A look back at some of the CAs who've made a great impact in the finance profession.
In an ever-changing world, chartered accounts continue to tell their great stories despite challenges in their lives.
CAs Inge Marx, Kovini Moodley, Tony Mallam, Khanya Modipa and Zonra Zietsman share their stories on how they broke out to be the industry's top CAs
Coming out tops in auditing, taxation, financial accounting and financial management in the final year of her accounting degree, Inge Marx (featured) has always been academic.
During her studies, Inge said she was also struck by the work the lecturers do and how they affect the lives of their students. That's why she dedicated the first year of her articles to being an academic trainee (AT) at UJ.
At heart, Inge wanted to be more connected with people by helping them. She added that she always wanted to be a doctor before she chose accountancy.
Read more: Checkmate for Inge Marx
Kovini opens Boss Babe
Much like Inge, Kovini Moodley was always involved in community projects, whether it be at soup kitchens or the local clinic. "In small towns, everybody helps each other because there aren't a lot of resources to start with," she said.
Kovini is now the head of risk management and audit strategy at Discovery Health and is also the founder of Boss Babes of South Africa.
She adds that she was motivated by the desire to help others live authentically – and to live this way herself. She started Boss Babes of South Africa in 2020 as the Covid-19 lockdown began. "It was a time of increased anxiety, so people needed support more than ever," she said.
Read more: Kovini Moodley celebrating South Africa's Boss Babes
For Tony Mallam, the journey differs, as he acts a jack of all trades. After qualifying as a CA in the 1980s he briefly did compulsory army service, but soon joined the SABC with a group of young CAs.
"This resulted in my love for media and for radio specifically, because I ended up working with the big radio stations," he recalled. After a stint at Alexander Forbes as a "proper" financial director, he left to invest in a radio station.
Tony also helped create Cape Venture Partners, an advisory firm to help entrepreneurs raise money, especially in the tech industry. Then he jumped back into radio, putting together a consortium, raising finance and putting what is today known as Smile 90.4 FM on the map.
Read more: On the Upnup with Tony Mallam
CA is not about money
Gglobal process manager at Google, Gauteng-born CA Khanya Modipa (30) is "living her best life" in San Francisco. She's also a businesswoman, bringing her passion for a healthy lifestyle into her fitness brand, Slay with Kay fitness.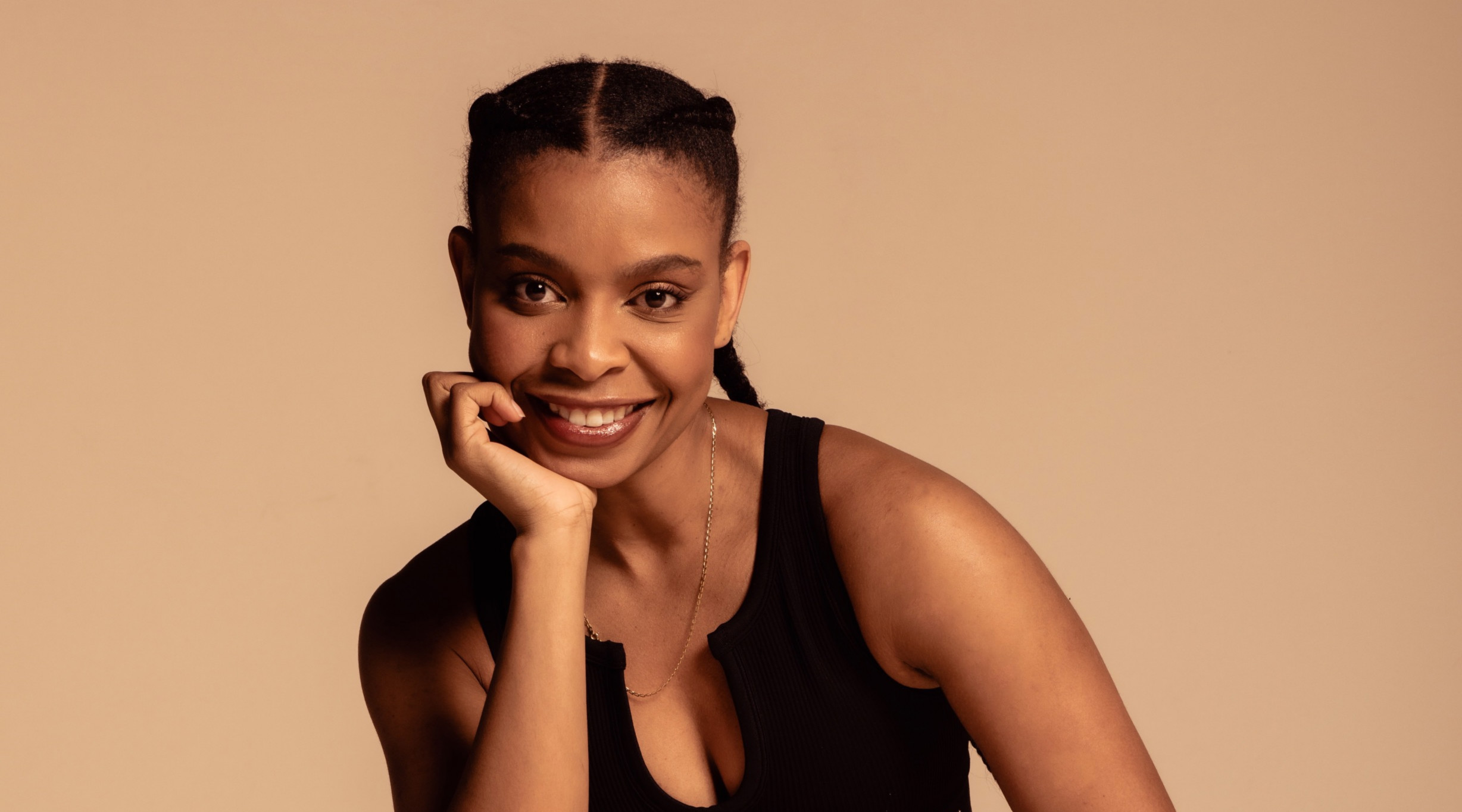 Khanya however advised young CA that she doesn't believe that money should be one's only motivation when it comes to choosing a career.
"Many students pursue a career as CA (SA) because of the significant opportunities it provides – the kind that come with a big pay cheque," she said. ""The problem is you have a minimum of seven years before you even see those four shiny letters behind your name."
Read more: Khanya Modipa slays entrepreneurship… and a career at Google
Last but not least, Zonra Zietsman is a woman who thrives on challenges in her personal and professional life. Before Covid-19 hit, she was selected to represent South Africa in the Masters' World Powerlifting Championships in April 2020.
Her career started off with articles at PwC, and while at PwC, she was seconded to both the US and the Netherlands, but wanted to bring that knowledge back to South Africa.
"I'm sure everyone who starts their articles knows to a certain extent that they will either stay with the firm or move into finance," she said. "I did 10 years at PwC, and then moved into commerce at another platinum mining group, Atlatsa Resources.
Read more: Challenges motivate SRL's Zonra Zietsman