Be disrupted or die - CFO master class at the Oracle Cloud Day
After the morning sessions of the Oracle Cloud Day in Johannesburg, various breakaway groups split off, with one of the most popular sessions attended by a range of South Africa's top CFOs.
The forum was facilitated by Melle Eijckelhoff, CFO South Africa founding director, with panel members including Houchen, senior principal product marketing director Oracle EMEA-ER; Jan van den Handel, group financial manager: international operations, Business Connexion; Nkosi Kumalo, executive head of business development: cloud computing at Vodacom; Megan Pydigadu, CFO Mix Telematics; Sean Doherty, CFO investment banking Standard Bank; Anees Mayet, senior finance director Oracle; and Juan Mostert, head of finance Sub-Saharan Africa Hitachi Data Systems. The panel members took turns presenting and offering counter arguments and comments.
Kumalo was up first, discussing the role that CFOs play. "We are going through a big transformation globally. Big business are finding themselves challenged when it comes to their future," he said, asking the crowd:
"You need to think about who you are disrupting in that space and ask yourself as a CFO, do you have a role to play in the business to support the business being a disrupter?"
The telecoms industry currently is facing some tough times, Kumalo said, admitting that Vodacom used to be a big revenue spinner. "People loved to hate us," he joked. But now the company is at a point where, instead of pleading with the regulator to be merciful, it is instead pondering ways it can disrupt the market. He mentioned other market disrupters like M-Pesa, WhatsApp and Alibaba, and what they're doing in the market. Businesses need to be proactive, he said, rather than reactive. "If you don't embrace the disruption you are going to be irrelevant. Don't be the blocker, be the enabler. Cloud is relevant in making some of these things available because it's a risk-free investment," he said.
Kumalo identified four types of finance people: the cost-cutter, the scorecard man, the finance functionalist, and the growth guru. "If we looked at things from a growth point of view, we would change our way of working," he said. He added in conclusion that elements such as growth, data explosion, generation y, legacy apps, and cloud are problems for businesses, and not just CIOs. "We need everybody to look at these challenges differently," he said. "Cloud is a disruptor and an opportunity. You have to look at the opportunity and ask what it can do for you."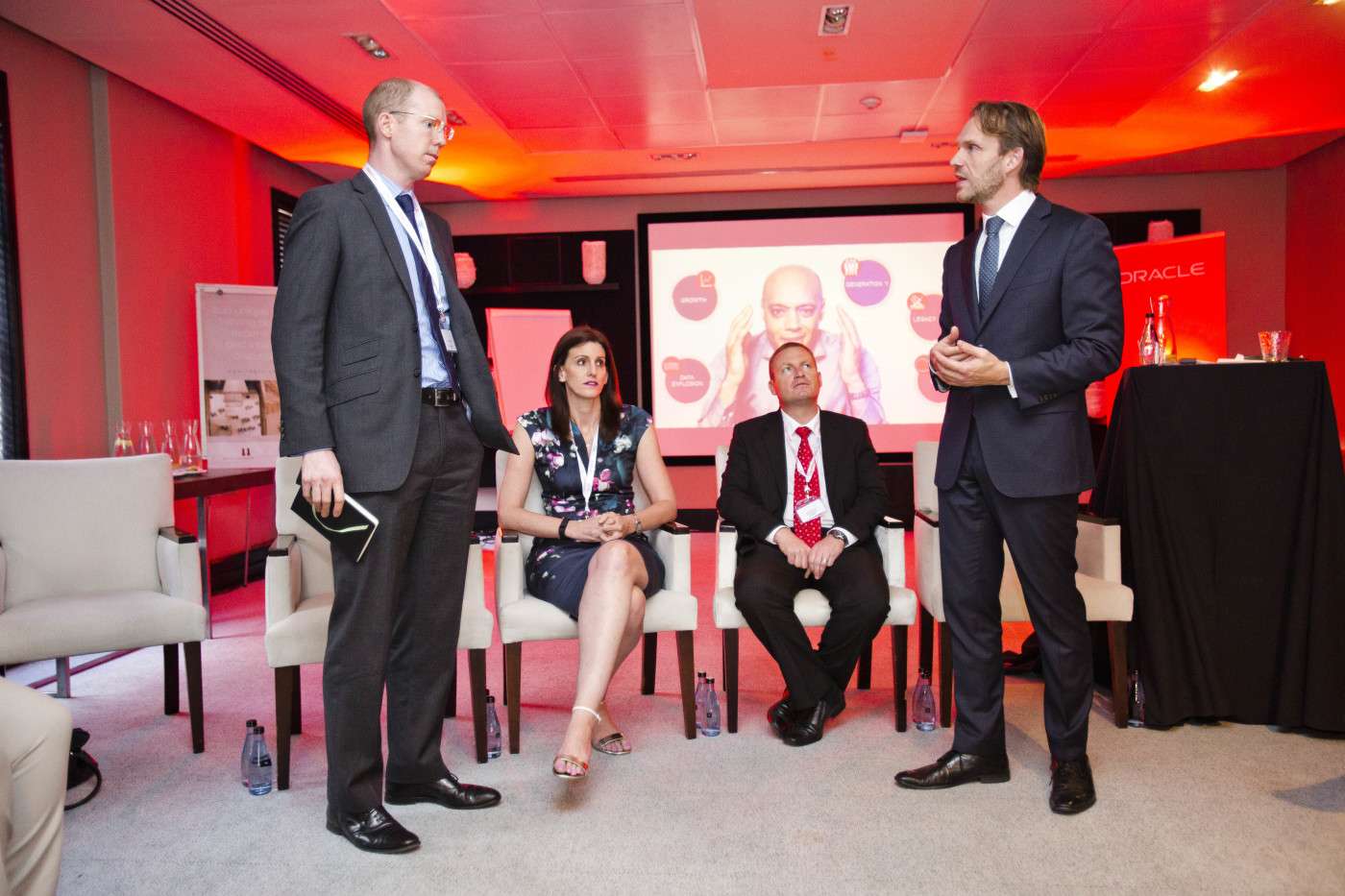 Mostert started by joking that every silver lining has a cloud. He focused on delivery, advising CFOs to put service level agreements (SLAs) together with suppliers. He said yes there have been failures in the Cloud, but such failures are few and far between. He told the assembled crowd to walk away from their misconceptions about what is out there.
Pydigadu said Mix Telematics embraces the Cloud in terms of how it delivers to its customers. The company currently has its sales pipeline and CRM tool, as well as its email, in the Cloud. "When you are growing a business you need to enable your people out there who are selling," she said. "Technology is key." She advised attendees to "focus on what you do well and leave other things to others who do that well."
According to Doherty, technology offers great scalability. He posed a few questions: How does this respond to mine or my client's needs? How do my customer's needs make my business model look or shift in the future? What does that do to my business model? He agreed with Kumalo that finance is changing. "If I look at the traditional CA skill set, I don't want that anymore. The future for me as a finance person is not can you do a debit and a credit. It's about how you think about big data, put it together and tell a story fast-forward. What does the next three or six months hold, and how do you hold a business to that? That's the skill set I see going forward," he said. Doherty further argued that disruption comes from having strong data analytical skills. He says Cloud comes down to performance:
"For every R1 I spend, I want R2 back. So how does this make me more agile as a business?"
With regards to staying current as far as technological developments go, Doherty says the only way to do so is to experiment. "We all have smartphones with apps and I take that into my daily life and use it for things," he said. "From a Standard Bank perspective, we started with a small core of early adopters. You have to experiment and try."
"Cloud in South Africa is taking off but as CFOs we need to be more strategic," said Oracle's Mayet, who believes that teamwork is crucial, as is understanding the Cloud - be it a public or privately managed cloud. "In this economy companies want to see revenues going up and costs coming down. Ultimately, where do we save costs? It may be things in our business, it may be things in IT. It is important to understand how Cloud might help us. We don't want competitors affecting us and leaving us behind. We all want to grow and Cloud is a way to support that growth," he said.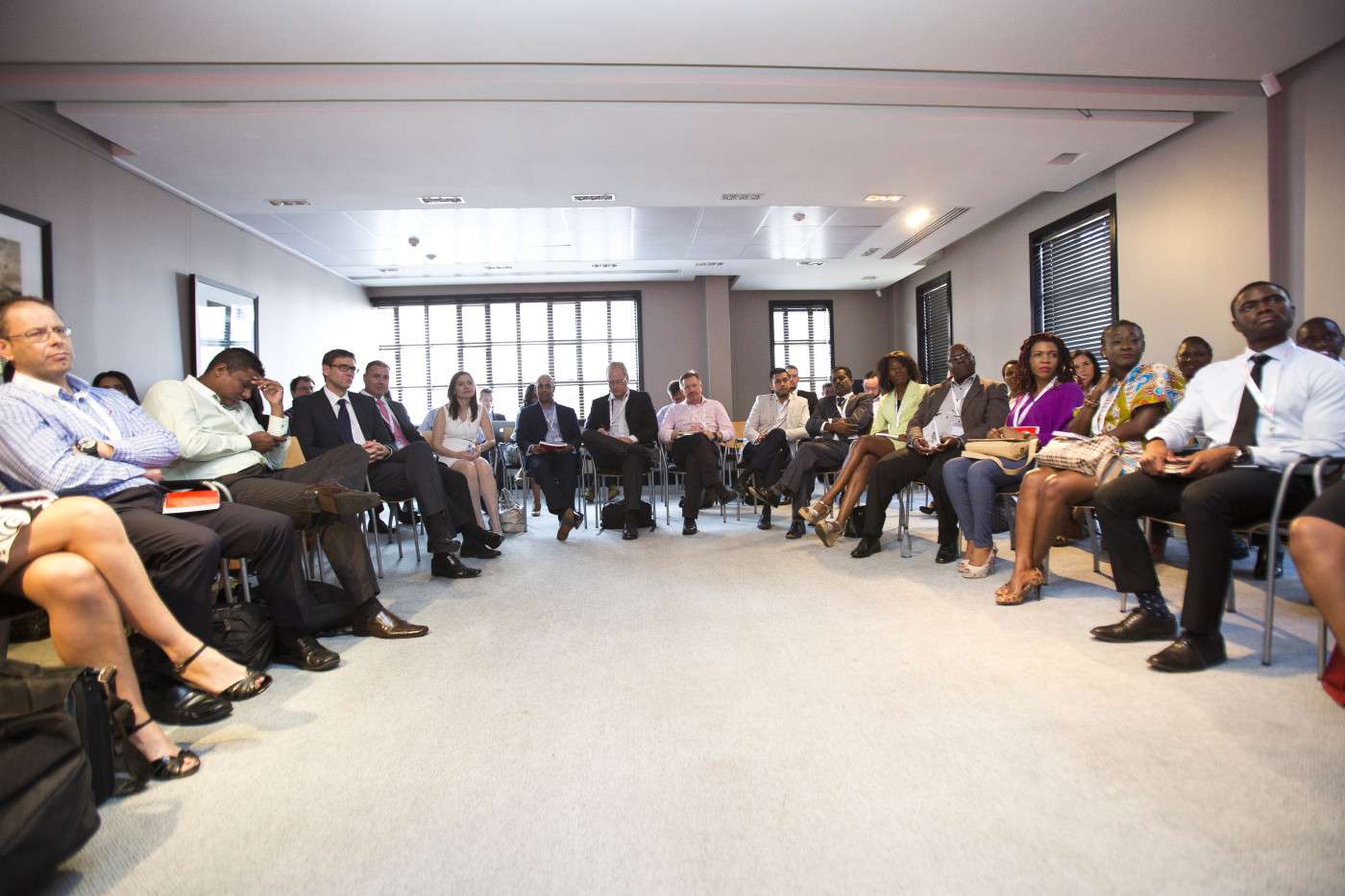 One of the audience members posed a question regarding the long-term impact of the Cloud, and staff redundancy. It almost had the panel members stumped, though Kumalo braved an answer. "That's not an easy question because I'm one of the people driving the Cloud message and always telling business about the positive impact of it," he said cautiously. "But it will declare some people irrelevant. How do you redirect that skill? Decisions you make as a CFO contribute to that. The world has a way of working itself out. There are opportunities for this change into the Cloud. If you look at the peripheral applications to Cloud, customer-facing applications, they are being transitioned into the service provider space. Once you are driving the Cloud story I don't believe that every single workflow will land in the Cloud. There are regulations that companies need to comply with. The hybrid capability of Cloud makes it more comfortable for people to move into. I think there's a responsibility to start developing people to leverage the opportunities that come. We redeploy resources all the time. There's an opportunity to redirect resources, but to what extent you can save everybody's job, I don't know. It's a change management process."
Houchen attempted to sum up the discussion thus far: "One thing is that we have to either be willing to be disrupted or we die. As the finance department we need to recognise this. We also need to be willing to invest in technology. I think a CFO has a responsibility to be all four of the things Kumalo mentioned - the cost-cutter, scorecard man, finance functionalist, and growth guru. I think Cloud is affected by all of this. What started as cost cutting has moved to agility and speed. Being able to change manage is critical, and don't underestimate the change management that is required." She added that Oracle has seen growth in its customer base in unanticipated areas, such as those customers who thought they'd never be in the Cloud but who now are.
Mostert began by saying everybody knows that the role of the CFO is changing. "Gone are the days where we were just record keepers," he said. "We've been asked to become more business partner orientated and look at data analytics. In doing so, we have huge exposure to data - internal or externally generated data. How do we get value out of that data? We become data custodians and in so doing, we are moving into the Cloud and out of our comfort zone." He asked attendees what this means on a day-to-day basis, as people think that Cloud is a piece of IT genius but said that it isn't really. "The Cloud is more about leverage and how you take your IT infrastructure to get the best solution offering to meet your solution requirements," he said.
He advised companies considering a move from public to private Cloud to first determine where their risk lies from a business perspective. "So consider, what are mission-critical services in your environment, because is critical to one entity is not to another. Determining what is will help you determine what you put into Cloud and what not, and also, what you put into public and what into private Cloud." He further said to consider such things as whether your company's infrastructure can support your present business needs, and to think about both the availability and scalability of the technology, as well as the quality, affordability and adaptability. "These will help you create elasticity and help you manage your IT infrastructure to support your finance department," he said, adding that it is also necessary to look at computing patterns to determine usage - daily, weekly and monthly. "Then you can see what you need to invest in to accommodate that requirement," he said.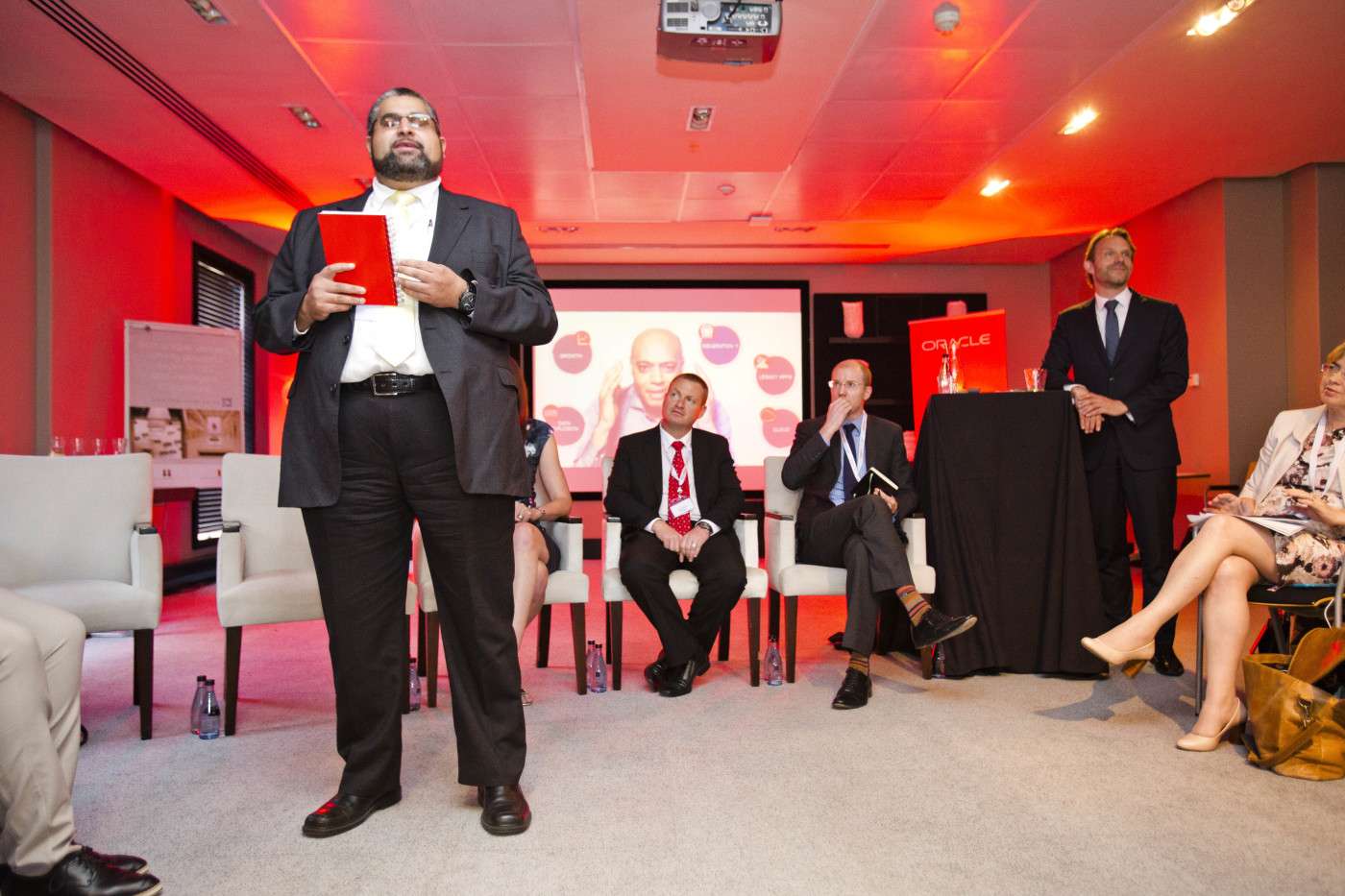 Mostert then spoke briefly about security, arguing that security is likely far superior in the Cloud than elsewhere. "Breaks or hacking into the system are disruptive and have huge consequences. You've got job security and you've got intellectual property. Losing that that can be catastrophic to the business as a whole," he said.
By now the discussion was wrapping up. In closing, Pydigadu advised people to look at business continuity when adopting Cloud, and to consider the IT budget. Mostert cautioned that moving to the Cloud requires planning and a solid understanding of the company's infrastructure. Also, he said, understand and monitor what you need. "We think we need some things but in reality, we don't," he said. Houchen concluded by offering her final takeaways from the discussion, namely: plan, understand your capacity, think about customisation, and consider security - is it as big an issue as you think it is?
Stay connected, up to date and in the loop on what is happening in the world of finance and keep track of newly published expert insights and interviews with CFOs and CEOs. Become an online member and receive our newsletter, follow us on Twitter, like us on Facebook and join us on LinkedIn.