A look back at how the property industry navigated business disruptions caused by Covid-19.
The Covid-19 pandemic has disrupted many industries, and while some benefited largely from the shift, it posed a significant challenge for the property industry. CFOs were forced to find ways to keep afloat during uncertain times, where many tenants sold their properties and some moved out due to Covid-19's impact on the job market.
Some companies moved internationally to find better opportunities as the country faced challenges. Emira Property Fund was no exception, and CFO Greg Booyens says the company began to see growth in US markets.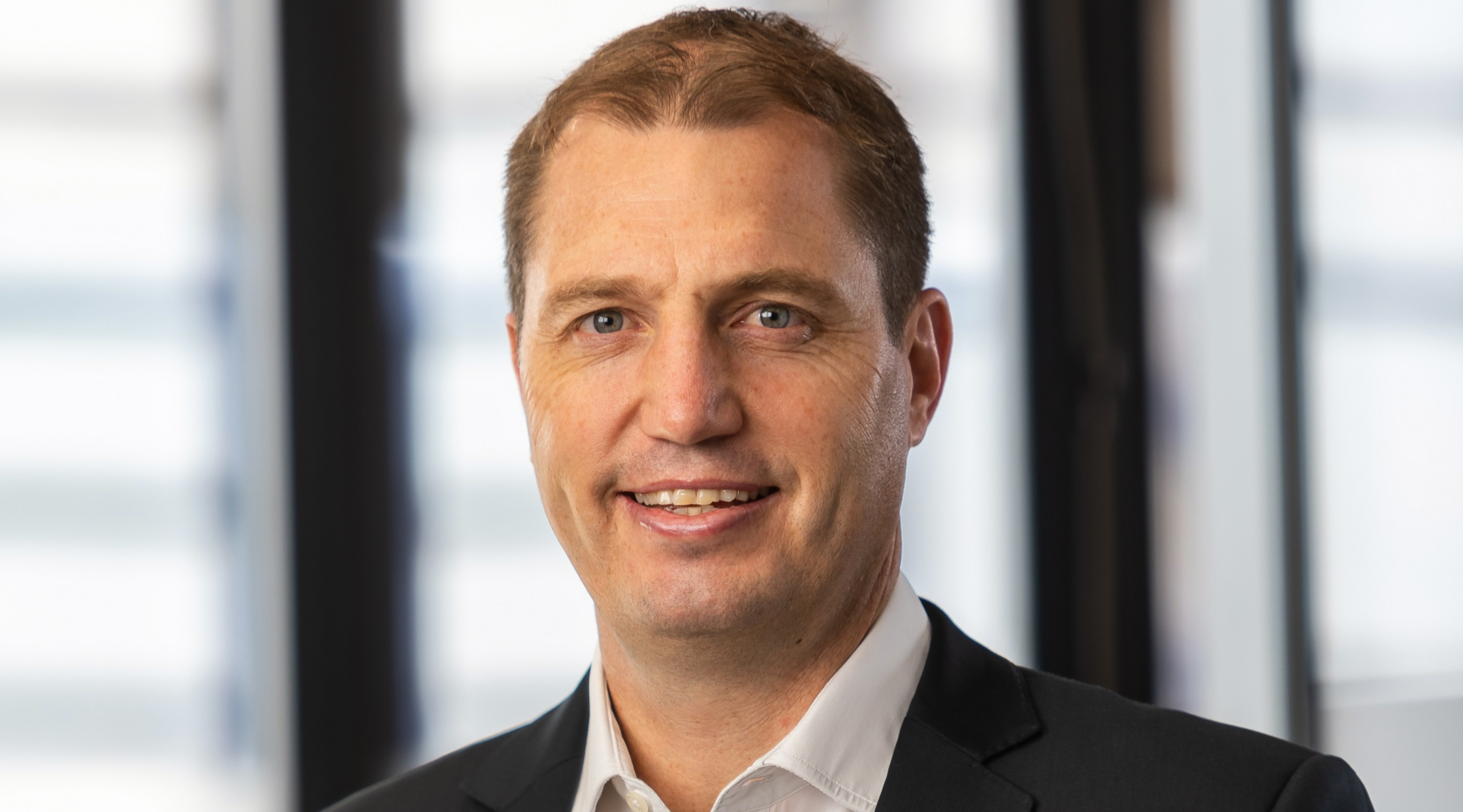 Greg said Emira Property Fund's diversification strategy has continued to safeguard the company against the continued pressure on local property fundamentals and the impact of the Covid-19 pandemic.
"Revenue across the property sector has been under pressure due to increasing vacancies and negative rent reversions," explained CFO Greg
"While Emira's revenue has decreased from the previous period due to these pressures, it has, to an extent, been limited by keeping close to tenants, understanding their needs and thereby ensuring as many as possible are retained."
Read More: Emira Property Fund's investment in stronger economies offset local performance
Spear REIT's recovery
Christiaan Barnard, CFO of Spear REIT, said the company was also impacted greatly by Covid-19.
"Initially when Covid-19 hit, there was so much uncertainty about where we were going, how long it would last and the extent of the impact," Christiaan said. However, he said he learned how to keep calm and leverage relationships to overcome challenges.
"We sat down and came up with three scenarios: a low road, a mid road and a high road scenario," he added.
He explained the company anticipated about 60 percent of tenants would fail to pay rent and that they wouldn't get a cent of hotel income for almost 18 months. "In this scenario, we would be operating at the lowest possible income without breaching any covenants."
Christiaan added that "Initially no one knew how to react to having to work from home, and then they overreacted and wanted to give up all their office space with the hopes that they would work from home forever."
Christiaan explains that Covid-19 strengthened his view that if you have good relationships, you will get the right results.
"I've learned a lot from our CEO about the benefit of personal relationships with our tenants. He would call them personally to find solutions to the challenges we were facing, together. In doing that, we were able to find common ground with most of our tenants who had taken a hard stance against paying their rent initially."
Read more: The art of keeping calm in the midst of a storm
Attacq struggles with Covid-19 impact
During Covid-19 many companies faced closures owing to loss of revenue. Attacq was no exception, as it was suspended during the pandemic.
But in September this year, Attacq resumed its dividends, and announced a 50 cents per share dividend, representing a payout ratio of 80 percent.
"We've strengthened the balance sheet significantly over the past year and have a substantial liquidity position," said CFO Raj Nana. "We're comfortable and pleased with our position to resume the dividend."
He added that despite the number of headwinds the industry still faces, what has held Attacq in good stead has been prudent balance sheet management. "We reduced our debt early in the interest rate hiking cycle and, with hindsight, it was very good timing."
Read more: Attacq starts again after being suspended during Covid-19