A proud moment for South Africa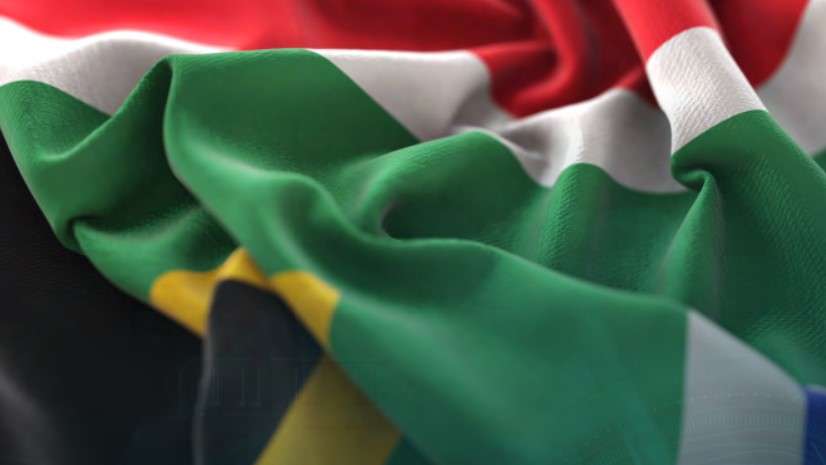 The South African GBS industry's most recent accolade of surpassing India to become the most favoured front of office CX offshore delivery location in 2021 is a massive coup for the country.
The many few of us who have been aware of the criticality of our GBS industry's contribution to the growth of the economy, as often reinforced by our esteemed President of the Republic, can be proud of this achievement and achievement and this recent recognition goes a long way towards solidifying the industry's importance to the South African economic growth agenda.
Whilst our clarity on and communication of South Africa's GBS Value Proposition should be applauded, it will be unwise to underestimate the effort it will take to maintain our newfound position, especially in the wake of a global pandemic that has created a hotbed for increased disruption in global industries, with our displacement of India being a prime example.
To that effect, download this whitepaper by SoluGrowth to find out what South African GBS stakeholders should be doing to avoid "the rise and fall" syndrome?
Download now