Sustainability, the way of the future
A look at businesses that have incorporated sustainability into their business strategy.
According to consulting company McKinsey, having a sustainability strategy allows a company to make long-term investments. When it comes to sustainability, a do-nothing approach can mean a bigger loss in the future. Many corporate leaders are becoming aware of the need to reuse and recycle and are moving toward the circular economy.
Sustainability-linked banking
A do-nothing approach is exactly what Mediclinic were trying to avoid when they successfully completed the refinancing of existing debt through a new sustainability-linked banking facility.
"The timely and successful refinance of our debt facilities in Southern Africa is in line with our group financial strategy and approach to responsible leverage," said Mediclinic group CFO Jurgens Myburgh. "We are appreciative of the ongoing support from our Southern African funding partners and their role in this syndicated sustainability-linked loan, the first of its kind arranged by a bank in Africa."
Jurgens went on to say that by achieving these sustainability performance targets, Mediclinic South Africa will benefit from a reduced facility margin through an incentive-based pricing mechanism. These targets are directly linked to the group's key environmental and social goals of progressing to becoming carbon neutral with zero waste to landfill by 2030 and improving water efficiency and patient experience.
Read more: New sustainability-linked banking facility is first of its kind in Africa, says Jurgens Myburgh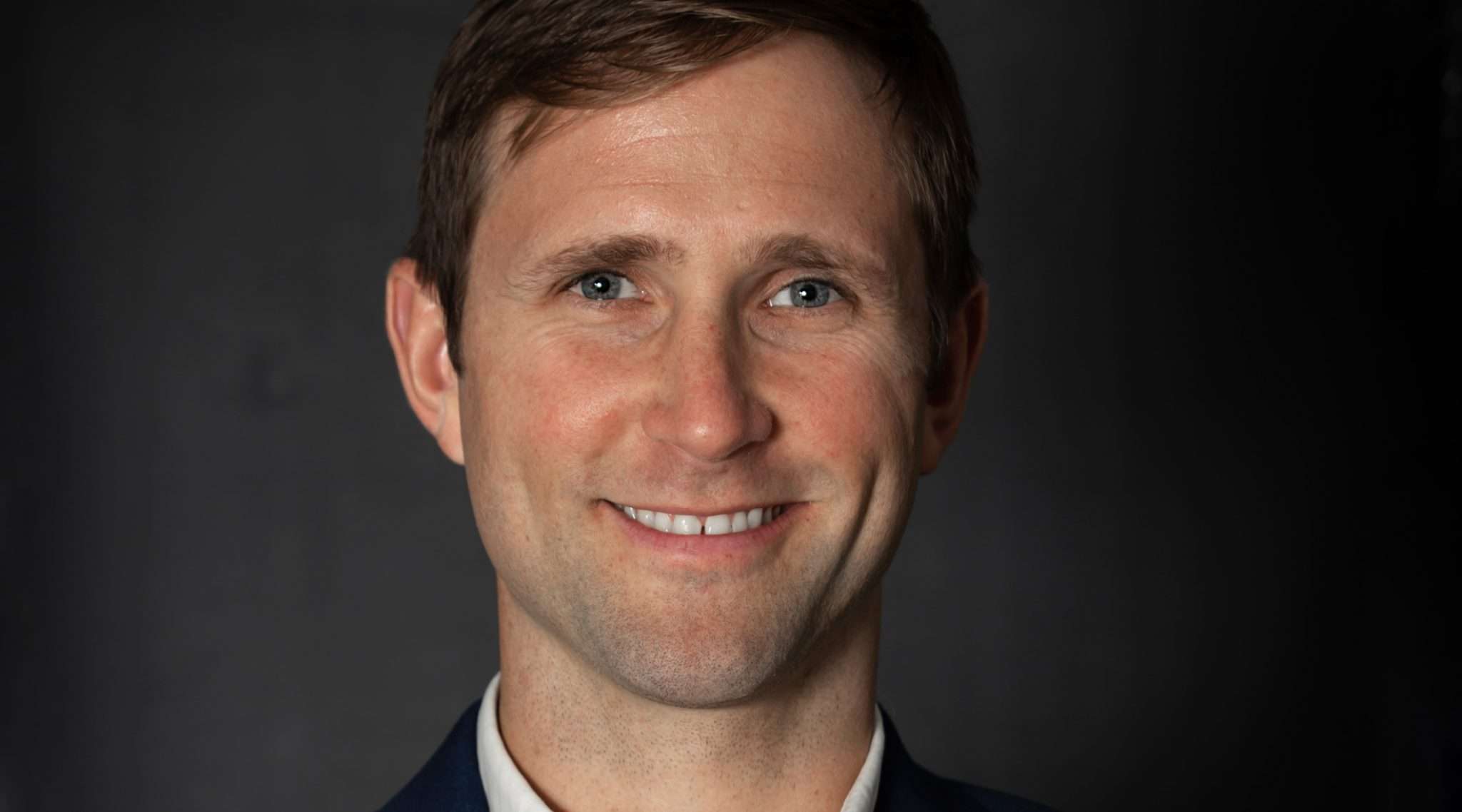 Exciting times for renewables
For SOLA's group CFO Oliver Braithwaite, sustainability meant investing more into alternative energy or green energy, which would have a powerful impact on local businesses and the South African economy at large, especially considering the country's current electricity challenges.
He says working for a renewable energy company has given him first-hand experience of the direct impact solar energy has on society and the environment: "Working for a renewable energy company has shown me that direct link."
Read more: CFO Oliver Braithwaite believes it's an exciting time in SA's renewable energy journey
Green loans
In order for Equites Property Fund to meet its sustainability goals, it had to secure a R225 million green loan, the first of its kind in the sub-Saharan African real estate sector.
Equites CFO Laila Razack (pictured) said that sustainability has always been central to their real estate company's strategy and it required a green loan to fund the development of two high-specification IFC EDGE (Excellence in Design for Greater Efficiencies) certified green buildings, in an attractive industrial node, Equites Park Meadowview, for key tenants Altron and Digistics.
"Equites has been focused on sustainability for several years, in alignment with our dedication to offer our tenants high-quality logistics assets that support both our tenants' and our commitment to sustainability," she explained.
Read more: New green loan enables Equites to meet its sustainability goal says CFO Laila Razack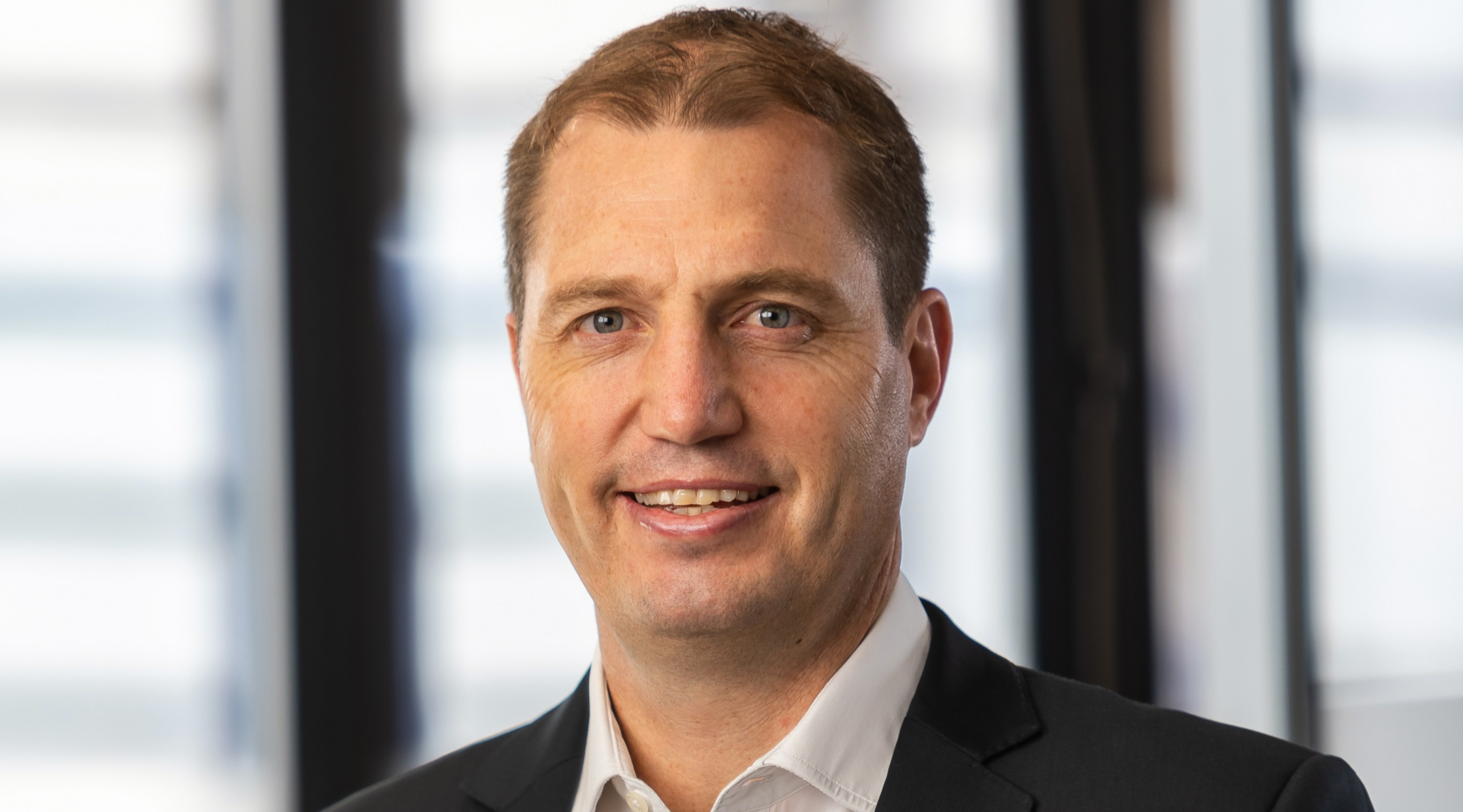 Sustainability-linked funding
Emira Property Fund, another commercial property investment company, raised an eye-watering R805 million in sustainability-linked debt as part of its growing environmental, social, and corporate governance (ESG) focus. Emira attracted a new investor to their multi-term note programme, in the process, incorporating sustainability targets into the terms of the note.
"We are excited to work with like-minded funders to drive positive environmental impacts. Sustainability-linked funding is a good fit for Emira, and we are well positioned for the growing focus on ESG-led finance and investment," said Emira CFO Greg Booyens
Read more: CFO Greg Booyens says sustainability-linked funding is a good fit for Emira