Learning and development is top-of-mind for many CFOs who hope to be great leaders.
Continuous advanced learning and imparting new knowledge is essential for finance leaders as they are expected to guide their organisations through uncertain and challenging times.
CFOs Brad Wentzel, Jamie Louw, Nonhlanhla Mona-Dick and finance director Prof Carolina Koornhof explain the importance of learning and personal development.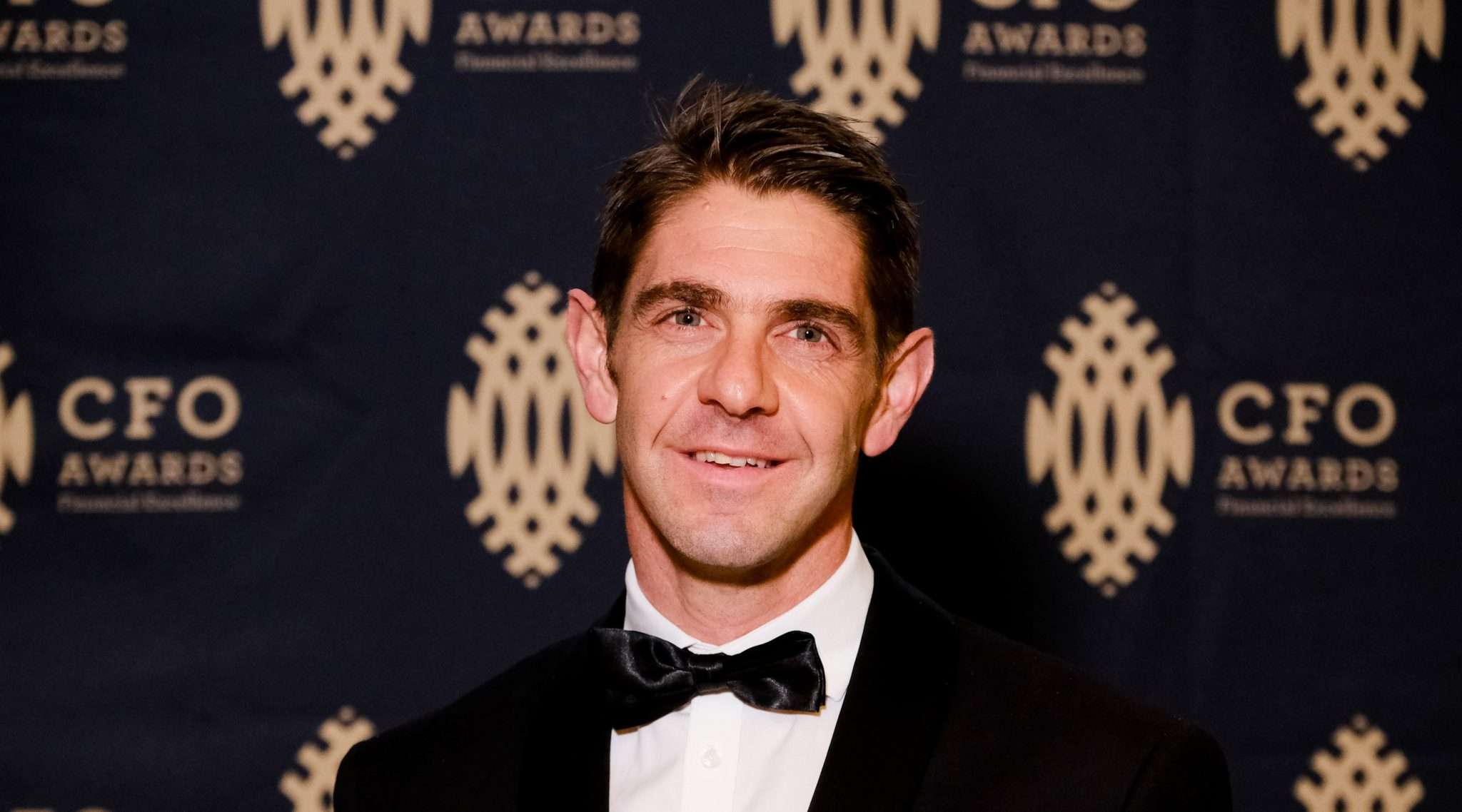 Knowledge makes the best gift
Douglasdale CFO Brad Wentzel believes that learning does not stop once you have obtained your accounting education.
Brad highlighted that the business landscape, staff members, and CFOs constantly change. He added: "We are living in a time where new ways of thinking and new methods to solve the same old problems should be adopted and passed on to others.
"This often means getting out of the numbers and into the thick of it in order to fully comprehend how the numbers are derived and how I can best garner extra knowledge on the make-up of those numbers to assist the business and my team.""
Read more: Brad Wentzel believes knowledge is the best gift to give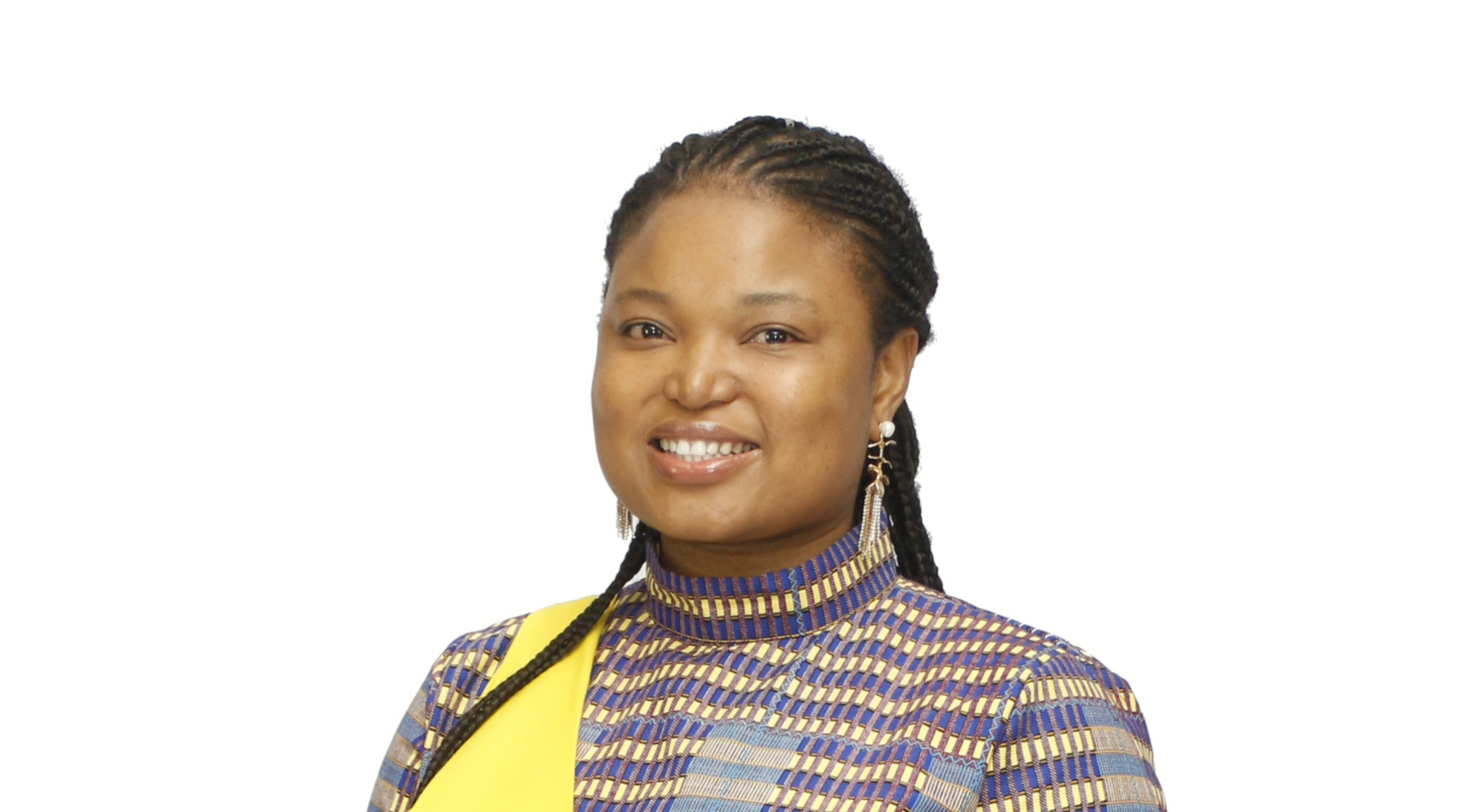 L&D are finance leader's armour
ETDP SETA CFO Nonhlanhla Mona-Dick (featured) told participants that learning and development are a finance leader's armour. Nonhlanhla also referenced a saying in her home language: "Ufundza uze uyofa," which translates to "You learn until you die."
"No soldier dares go to war without their armour: the same applies to finance professionals. Our armour is our knowledge, and we owe it to ourselves to approach each day as prepared as we can be," she said.
Read more: L&D are a finance leaders' armour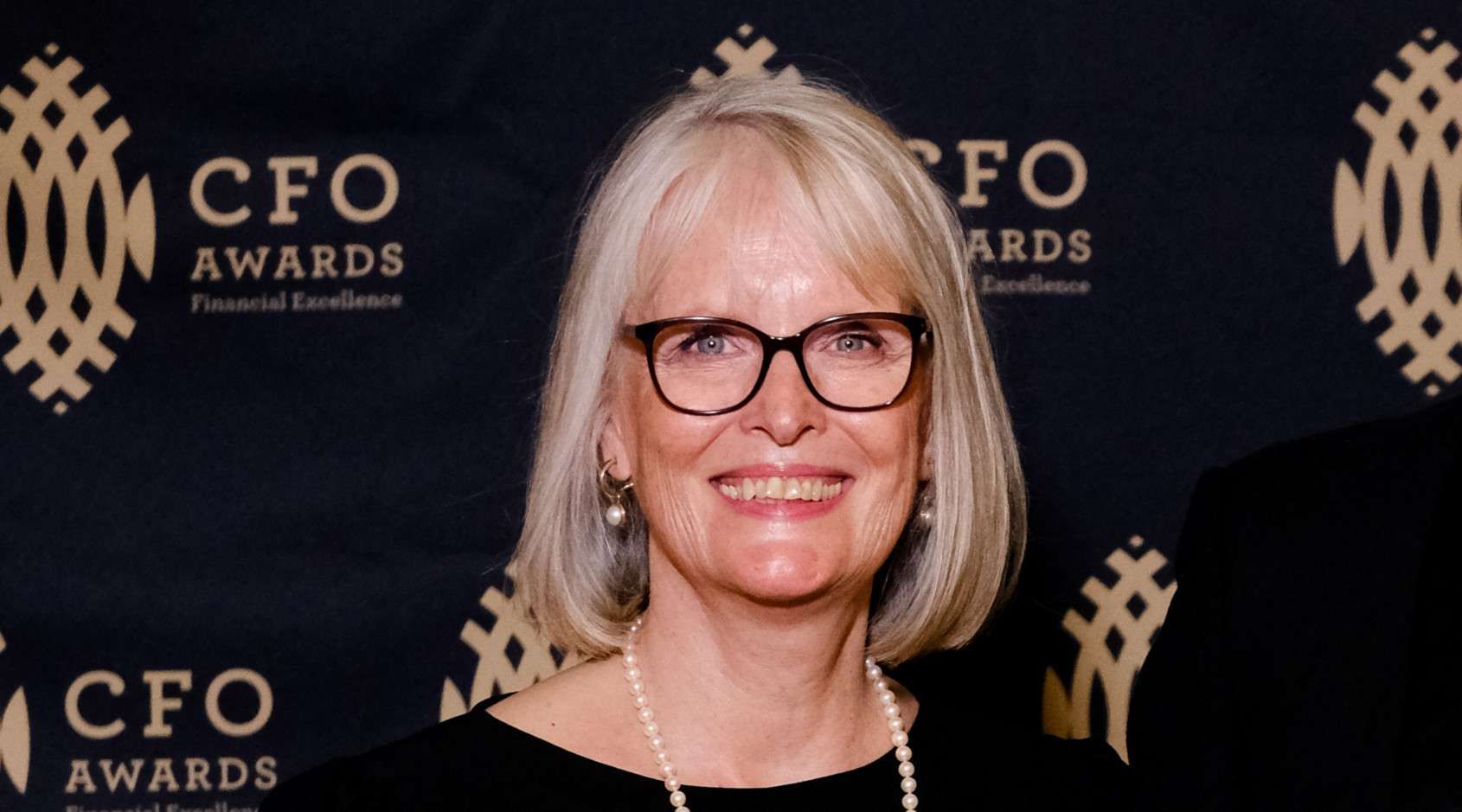 Supporting Nonhlanhla, University of Pretoria executive director of finance and student administration Prof Carolina Koornhof explained that it is important that CFOs remain at the forefront of new knowledge and developments.
"This is the reason why professional bodies like SAICA require that their members comply with CPD requirements," she added.
She explained that continuous learning and personal development have allowed her to remain at the forefront of new developments and helped her broaden her expertise into new areas required as her job's responsibilities evolve.
"I advise other CFOs to comply with the CPD requirements of their professional bodies, and to visit the websites of universities and educational institutions to remain abreast with new learning and development opportunities," Carolina said.
Read more: CFOs must be prepared for seismic changes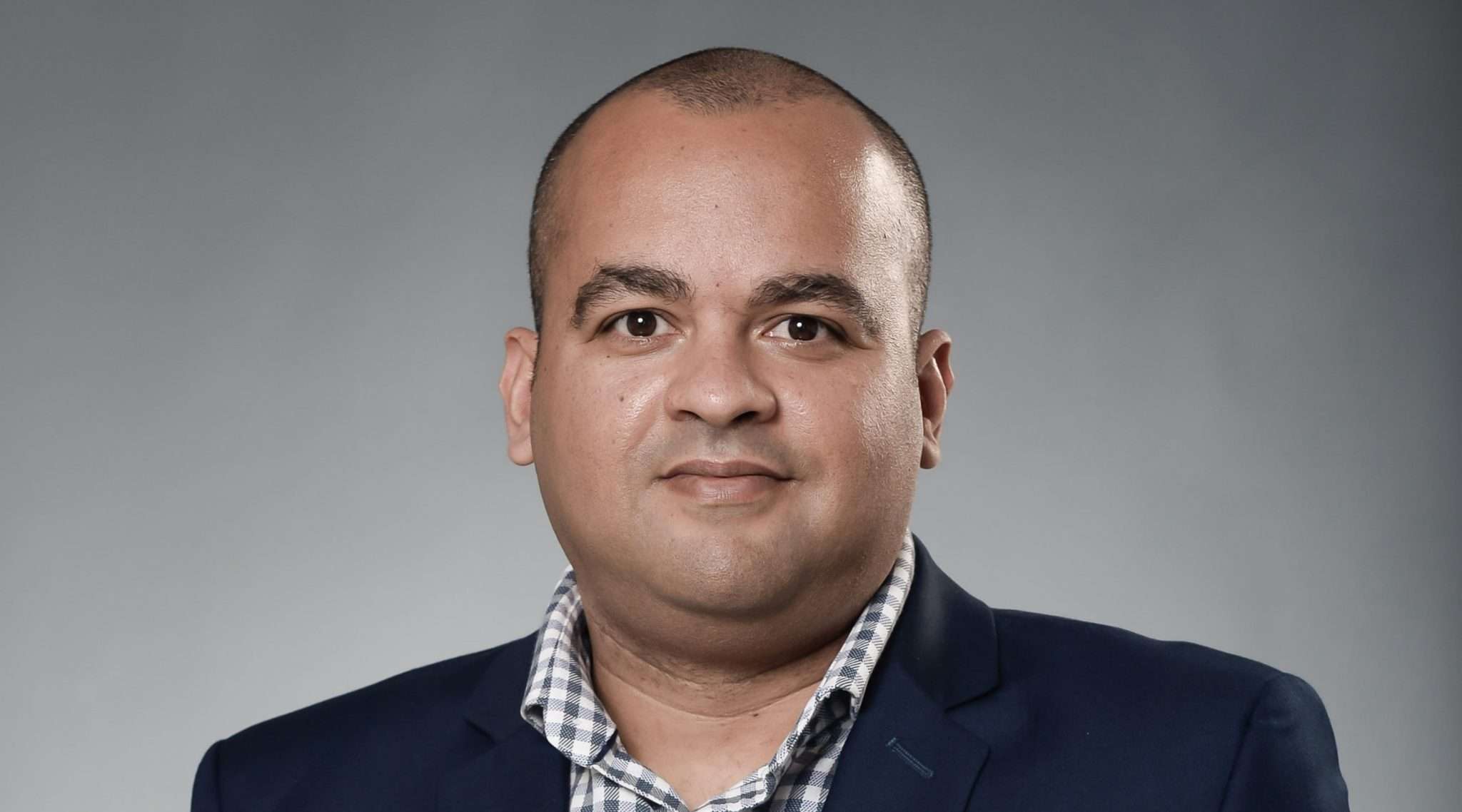 Continuous development = better leader
AFMS Group CFO Jamie Louw said learning and development are a business imperative for all finance leaders. He explains that one of the key components of the adaptive process is learning.
"One single set of knowledge is never enough, and knowledge is never static," he said.
Jamie also highlighted that CFOs need to learn on the job in real-world situations, from peers inside and outside of the organisation, sharpen up academically, and be willing to explore new possibilities and not accept the status quo.
"As we collaborate and engage with one another in forums, events and seminars, we also sharpen one another up and keep each other on our toes," he said.
Read more: L&D improves CFOs' quality