Challenges and solutions shared at CFO South Africa Women's Dinner panel discussion
"If I want your opinion, I'll give it to you," said AFGRI CFO Rivasha Maharaj, about being her own competition.
At the CFO South Africa Working Wonderwomen's dinner hero on 1 August at the Radisson Blu Sandton, CFO South Africa editor-in-chief Georgina Guedes facilitated a panel of high-powered HR and finance executives, that consisted of:
Cebile Xulu HR Director, South and Central East Africa, Mondelez International
Debbie Ransby Executive Coach, Connected Coaching
Elisa Mkhize CFO, Clinix Health Group
Rivasha Maharaj CFO, Afgri Group
Members of the panel shared their own experiences of sexism and discrimination in the workplace, as well as how they moved on or overcame the barriers on their paths to success.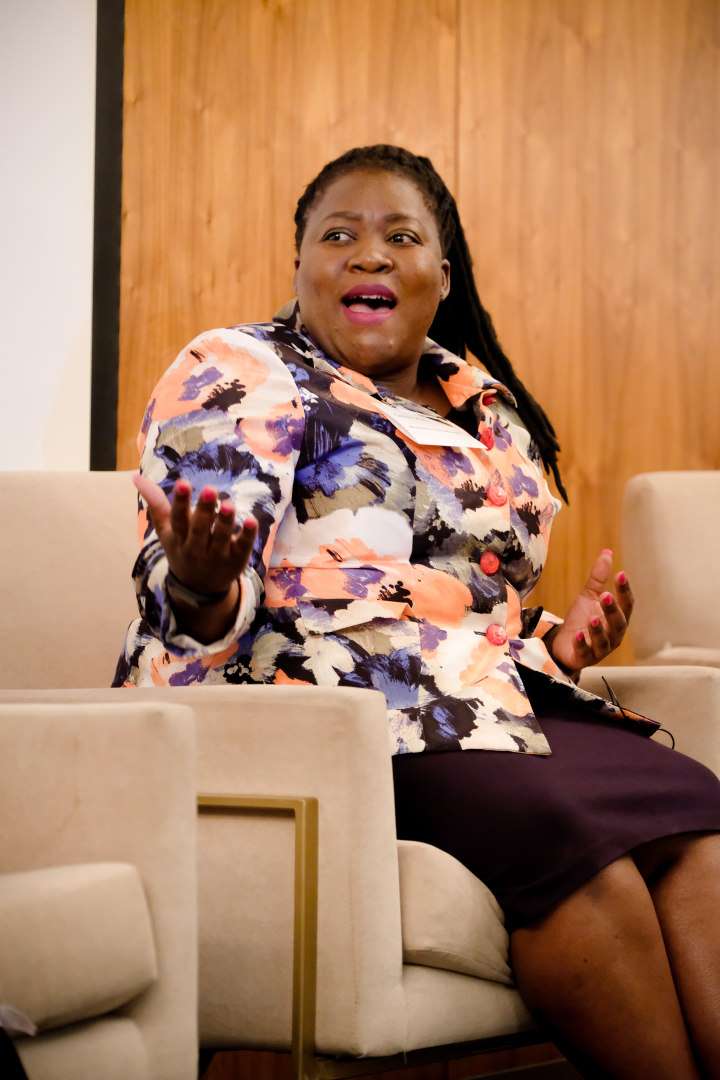 Cebile's story elicited gasps of horror when she described being told she wasn't soft and motherly enough for a role. Fast-forward several months and Cebile was offered that role, and held it successfully for years. At her appointment, the boss apologized and admitted his fault, and finally the two went on to enjoy a productive and respectful working relationship.
 
Rivasha shared how she viewed herself as her own competition, and resisted the temptation to invite criticism, joking "if I wanted your opinion, I would have given it to you". She praised the advent of flexi-time and an understanding workplace, saying that time management and the trust and space of a supportive office environment meant she could make time for her children as well as her professional commitments.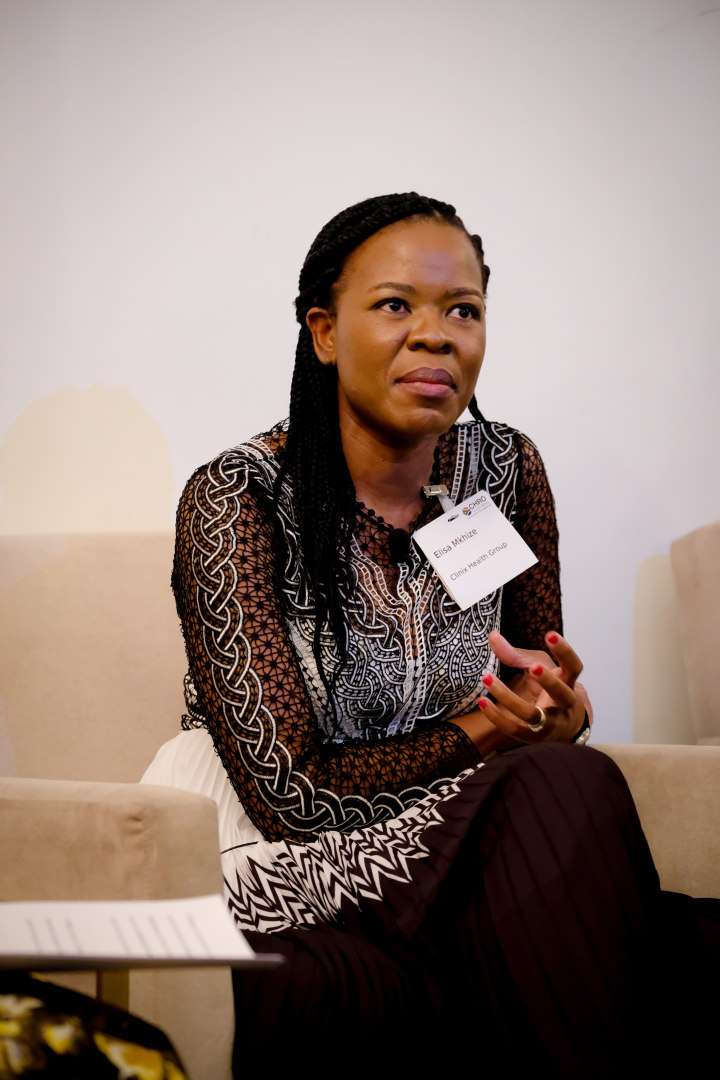 Quality time with kids, and taking time out for yourself is so important, says Elisa. She shared a story or taking time out for a family Christmas, despite immense pressure at work, and the rejuvenation and focus that time out gift once she was back in the office. Both she and Rivasha spoke about the need to be utterly present whether they are at home or at work.
 
CA-turned-executive coach Debbie reiterated the need for self-knowledge, things like knowing whether you are more productive in the morning or at night, and not fighting your nature. "As an introvert, I have learned that I need to take time out alone to reenergise. That's who I am, "she said. 
 

There was a general agreement from all speakers that choice and priority where key tactics for them, as well as laser focus, and managing expectations.
 
"I have no desire to be a super mom," says Cebile. "I am realistic. I choose the things that are important to me. I explain these to my work, and my kids. I give myself permission to skip things too. The kids know that I want to be there for some things, but not for everything. When I can't be there, I might be able to uber the nanny in my place. Why do I have full-time help if I still expect myself to be everywhere and do everything. Beyoncé has a whole squad, so why do we think we can do it by ourselves? "
 
The panelists all agreed that workplaces should focus on outputs rather than worked hours, as this allows for employees - both men and women - the flexibility that they need in life, while making them accountable for their own performance.
 
The evening concluded with a delicious dinner and interactive exercise in which each table of executive women and their mentees shared and tried to find collaborative solutions to a challenge that one of the women faces.
 
The collective feedback was that the evening had given the attendees a lot to think about and learn from.
Read more:  CFO South Africa Women's Dinner keynote encouraged women to show up to themselves