Leading CFOs say they are closely monitoring the increasing conflict in the Ukraine
Punki Modise, Arno Daehnke, Deon Smith and Damian Judge unpack the Russia-Ukraine crisis.
On 24 February, Russia deployed its military into neighbouring Ukraine, which has been forming closer ties with the European Union and NATO.
Over the last couple of weeks the conflict has escalated significantly, with more than three million Ukraine residents fleeing across borders to seek safety from the bombs and shelling which is now deliberately targeting homes and civilian infrastructure.
Absa interim CFO Punki Modise says the events in the Ukraine are very concerning, especially given the humanitarian impact.
Countries and businesses around the world have shown their support for Ukraine by placing sanctions against Russia. However, the impact the conflict and subsequent sanctions have had on international economies hasn't been anything shy of devastating.
"This geopolitical conflict has introduced uncertainty and downside risk to the global growth trajectory," Punki says, explaining that the extent of this risk is inherently tied into the duration of the conflict. "The sharp rise in energy, commodity and food prices can potentially introduce risks of a further acceleration in inflation."
Also commenting on the unprecedented escalation in energy and commodity prices (including thermal coal prices), Thungela CFO Deon Smith (featured) says that, prior to invading Ukraine, Russia was responsible for 88 million tonnes a year of coal exports.
He explains that the majority of Russian coal exports historically found a market in Europe through the port of Rotterdam. "Clearly, the demand in Europe for much of that coal has now shifted to the rest of the world, including a considerable quantum of that to South Africa."
Deon adds that South Africa's export market was just shy of 60 million tonnes in 2021, and there is therefore "absolutely no way" the country could fulfil more than a fraction of what Europe now requires, given the sanctions against Russia. "So the Europeans are really shopping around the whole world to fill that void."
Trellidor CFO Damian Judge adds that the conflict is also expected to put further pressure on supply chains. "The biggest risk for our business will be the impact on the consumer and their spending power."
Punki explains that the shift in global supply dynamics may also contribute to higher prices and more persistent levels of inflation. "Consumer affordability is likely to reduce as well, and contribute to lower consumer and business confidence levels. Central banks face tough decisions with respect to the path of monetary policy as steep interest rates hikes may simply aggravate the burden on consumers. Commodity producing countries may be insulated to a degree given the general rise in the price of precious and general metals (PGMs), soft commodities and energy costs."
While the South African government hasn't joined the rest of the world in placing sanctions against Russia, organisations operating in the country are keeping a close eye on the conflict to mitigate its impact.
Eskom CFO Calib Cassim recently announced that, should the prices of fuel continue to increase, they might not be able to keep the lights of the country on much longer.
Read more: Eskom concerned about rising fuel prices amidst Russia-Ukraine conflict

Punki says that, given the increased levels of uncertainty, Absa is monitoring economic development closely to ensure its risk appetite continues to support a resilient balance sheet posture.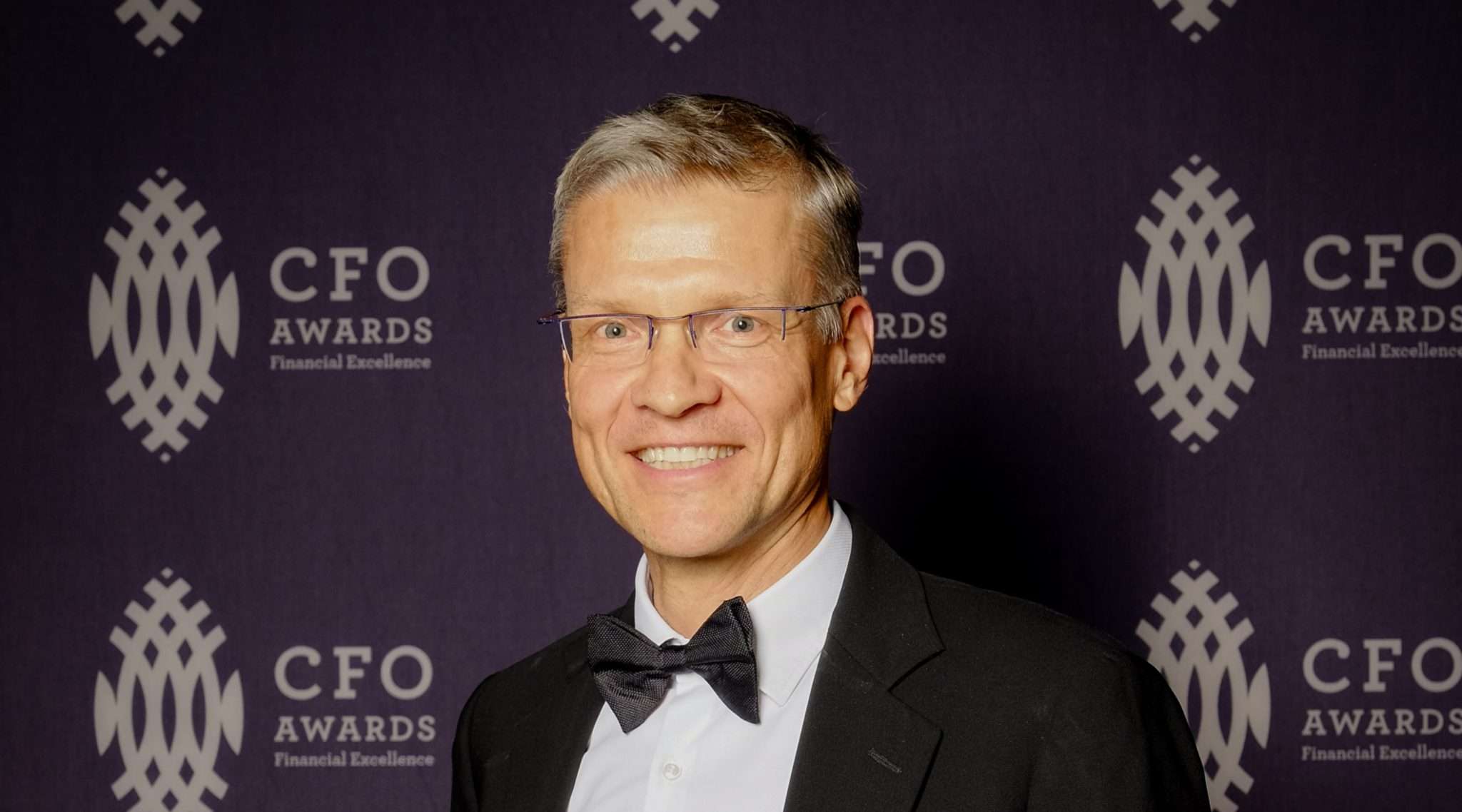 CFO Arno Daehnke says Standard Bank is also closely monitoring events to ensure that the bank complies with all relevant local and international laws and guidelines, and in order to manage the consequences for its business and clients.
The Standard Bank Group owns a 40 percent stake in ICBC Standard Bank in London, which is an emerging markets and commodities business with exposure to certain entities that are being impacted.
"Although we have limited direct exposure to Russia through our controlled operations, we do have some clients with businesses that are being directly affected. We will support them as appropriate and to the best of our ability," he explains.
According to Damian, Trellidor has introduced a number of finance options to mitigate the impact of the conflict, including three months repayment terms, interest free, to ease the burden on consumers.
Read more: Franchise investments helps to mitigate challenging environments
Stay tuned to CFO.co.za to find out how other finance professionals are dealing with the impact of the conflict.