Dumisani Dlamini
Dumisani Dlamini describes himself as "breaking the boundaries and tapping into unknown". He started his career as a Senior Finance Manager for SARS and has served on various committees, boards and councils since. He was the Chief Financial Officer of the National Arts Council in 2014, but moved to SANParks in 2017. He has a Masters in Commerce, Post Graduate Diploma in Business Management, a Bachelors in Technology and National Diploma in Accounting. 
Interview: Meet Dumisani Dlamini, Young CFO of the Year 2016 award. 
He won the Young CFO of the Year award at the 2016 CFO Awards. 
Work 
2017 – Present    Chief Financial Officer, SANParks 
2014 – 2017         Chief Financial Officer, National Arts Council
2016 – 2017         Member of Council, College 
2016 – 2017         Member of Board of Directors, Mineral Organisation 
2016 – 2017         Chairman Committee, Mineral Organisation
2015 – 2017         Committee Member, Education Authority
2009 – 2014         Senior Finance Manager, South African Revenue Services 
Education 
2012 – 2014         Masters of Commerce, Financial Management and Leadership, University of KZN 
2004 – 2004         Post Graduate Diploma, Business Management, University of KZN
2002 – 2003         B.Tech, Durban University of Technology
1995 – 1997         National Diploma, Accounting, Durban University of Technology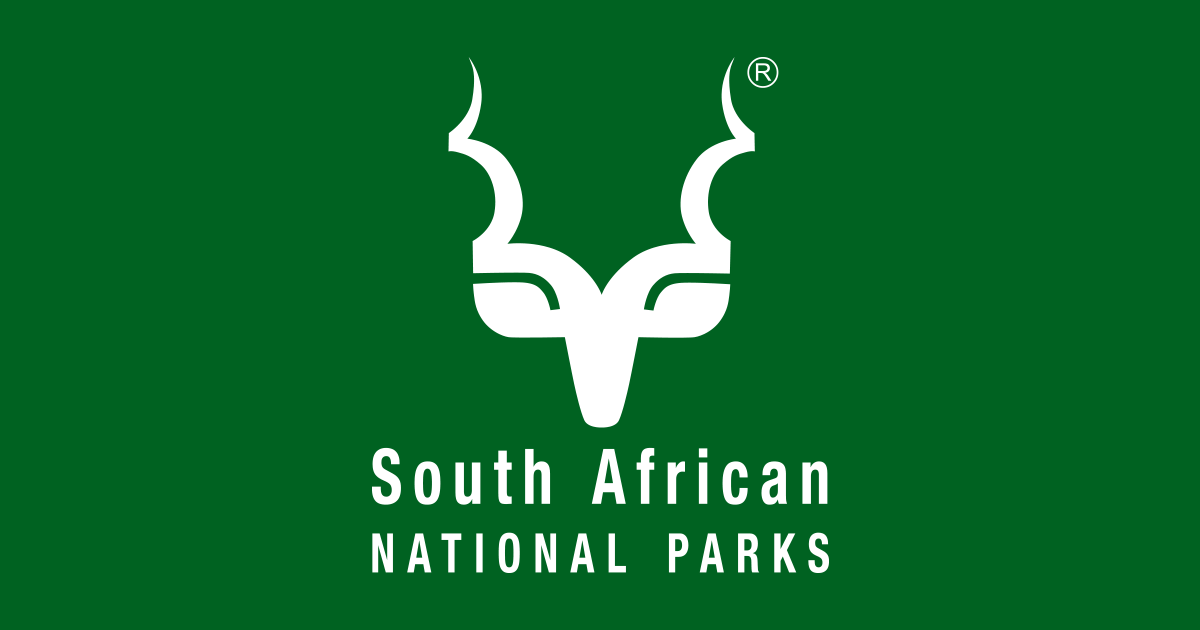 About SANParks: SANParks is a leading conservation authority, SANParks is a public entity under the jurisdiction of the Department of Environmental Affairs, where inclusive conservation is central to advancing the policies in line with the National Development Framework for Sustainable Development and the National Development Plan. SANParks manages a system of 19 functional national parks in seven of the nine provinces of South Africa, with a total area of just over 4 million hectares comprising 67% of the protected areas under state management. 
 
Company: SANParks
Job title: -
External profile: Click here
Related articles