Generation next: managing talent in small and medium sized practices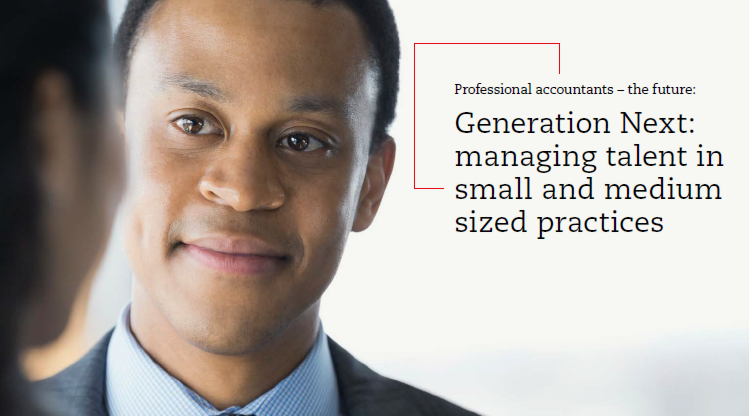 Much has been written about the challenges that small and medium-sized practices (SMPs) are facing in today's business environment. Deregulation, automation and increased competition all have had significant implications for the future of the SMP business model, which has traditionally focused on a 'core' service offering to clients, based on assurance, tax and compliance.
SMPs are also facing pressing challenges in talent management, and particularly over how they can retain a sustainable flow of talent as the sector continues to evolve.
Enter Generation Next, the newest cohort of workers operating in the global accounting and finance profession today. In 2016, ACCA conducted one of the largest ever studies of this group. The findings suggested that this is a generation with ambitions for fast progression and rapid career development. These traits are placing new pressures on SMPs to rethink how they attract, develop and retain young talent.
Building on the 2016 study, this report takes a closer look at the aspirations of younger accounting and finance professionals working for SMPs today, as well as exploring the strategies employers can adopt to gain the talent they need to thrive.
Download now