Comedian Nik Rabinowitz, award-winning band The Soil, the Kopano Jazz Collective and keynote speaker Kirsten Neuschäfer will dazzle guests at the 2023 CFO Awards.
Top finance executives across the country are preparing for the 10th annual CFO Awards ceremony, which honour the financial elite of South Africa and captivate the audience with a star-studded lineup of performers on 16 November.

Turning finance into fun
Comedian Nik Rabinowitz will take the stage as the master of ceremonies at the milestone event. He once asked his accountant if laughter is tax-deductible, and when they stopped laughing long enough to respond, they said, "If it was, you'd be a billionaire!"
It will be a night of ROI (return on insanity) as Nik turns Excel spreadsheets into a stand-up routine set to create another unforgettable night of joyous moments and laughter.

Jazzing it up
As they arrive, guests will be serenaded with melodies of the Kopano Jazz Collective, which includes saxophonist and M.D Godfrey Mntambo, bassist and M.D Angus Hardcastle, pianist Josh Mokoena, as well as drummers Enoch Marutha and Nicholas Bjorkman. Their fusion of jazz styles promises to create an ambience fit for celebrating excellence.

The Soil
South African band The Soil (featured image) will take center stage, giving finance professionals a taste of their unique blend of acapella and Afro-soul music. Founded in Soweto in 2003, the band has received multiple awards for their unique excellence – a trait they share with the nominees that are being recognised on the evening.

Inspiration from the top
2022 Golden Globe Race winner Kirsten Neuschäfer will kick off the final part of the evening with a riveting keynote set to motivate and inspire great leadership. The South African sailor, who specialises in high latitude and high adventure sailing, also has a close relationship with numbers in her pursuits, and will share some of the remarkable achievements she's racked up over the years, including being the first woman to win any round-the-world race.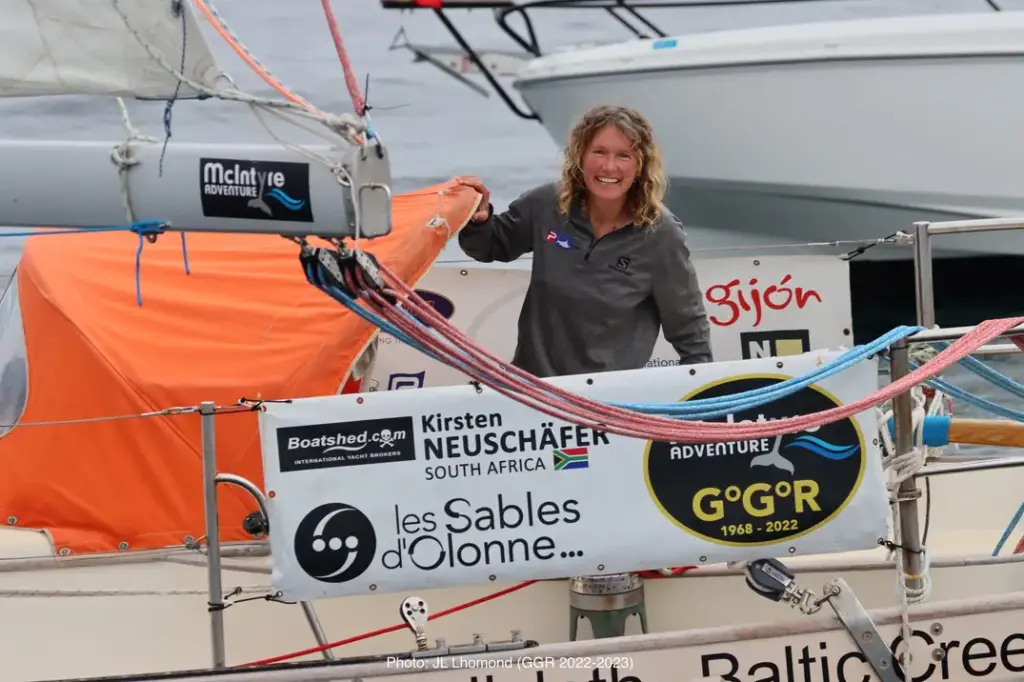 The entertainment lineup for the 10th annual CFO Awards not only reflects the vibrancy and diversity of South Africa, it also showcases the exceptional talent that resides within the country and its leaders.