Standard Bank's Richard Stout talks IPOs at CFO Summit
"There has to be a pretty compelling case as to why a company should list. You have to know why you're doing it because it's a costly endeavour both from a time perspective as well as economically," said Richard Stout, Head of Equity Capital Markets Standard Bank. Stout was speaking at the recent CFO summit about sentiment in capital markets and whether initial public offerings (IPOs) are a useful avenue for raising cash in the current economic environment. "You're moving to an environment where you have a responsibility to a bunch of institutions that are going to expect you to execute a strategy and create value. I've done IPOs for the better part of 20 years and I think they are a great way of raising capital, but not every company should take that route."
According to Stout, there has been an element of inertia around equity markets, particularly over the last few months following the cabinet reshuffle, because investors are still waiting to see how local and global macro events pan out. But that does not necessarily suggest that investors are not willing to put money into new deals. He says the reality is that a lot of the domestic asset management firms are sitting on pools of capital because they are paid to invest the money and they have an obligation to do the best they can to invest people's money and generate a return for it. A scaling back of the frequency of companies raising capital has recently been seen, Stout noted, but where there have been deals, companies have attracted a lot of demand.
"If you think about big corporates that have raised capital since the reshuffle - like Sibanye Gold, which had a rights offer, and most notably, Barclays sold the remainder of the stake it wanted to sell in Barclays Africa - these have all been met with a level of over-subscription and that proves that there is liquidity available for good deals."
The market certainly has not shut, he continued. "If we get to the end of this year and there is still a high level of uncertainty from a macro perspective, I wouldn't be surprised if we can look back at the year as having been one of the most active years in recent times."
How downgrade has impacted the investment market
While many of us are alarmed by what we read in the newspapers and hear on the radio, the truth of the matter, according to Stout, is that South Africa is not as terrible an investment destination as one might instinctively believe. Given that roughly 40 percent of the institutional investor ownership of the South African market sits in the hands of offshore investors, this is a highly relevant market for international investors. Most of that money is in funds that focus on emerging markets. These are funds that will not necessarily be benchmarking South Africa against Western Europe, the UK or the US, but rather against other emerging markets.
"The reality is that international investors would still much rather invest in South Africa than Turkey, Brazil and even China," Stout said. "There is a belief that notwithstanding all of the macro noise that we're facing at the moment, the liquidity of equity markets is good, management teams of listed companies are excellent, and corporate governance at the listed company level is as good as any market in the world. So that gives investors a lot of confidence. They're certainly not looking at the headlines being generated in the media at the moment and thinking that South Africa is off limits. Far from it."
It is still an IPO-friendly environment
The first thing to do when thinking about an IPOs is to understand what it means moving your company from a private environment, where you may not have external third-party shareholders or, if you do, they are not as demanding as you will have in a listed company.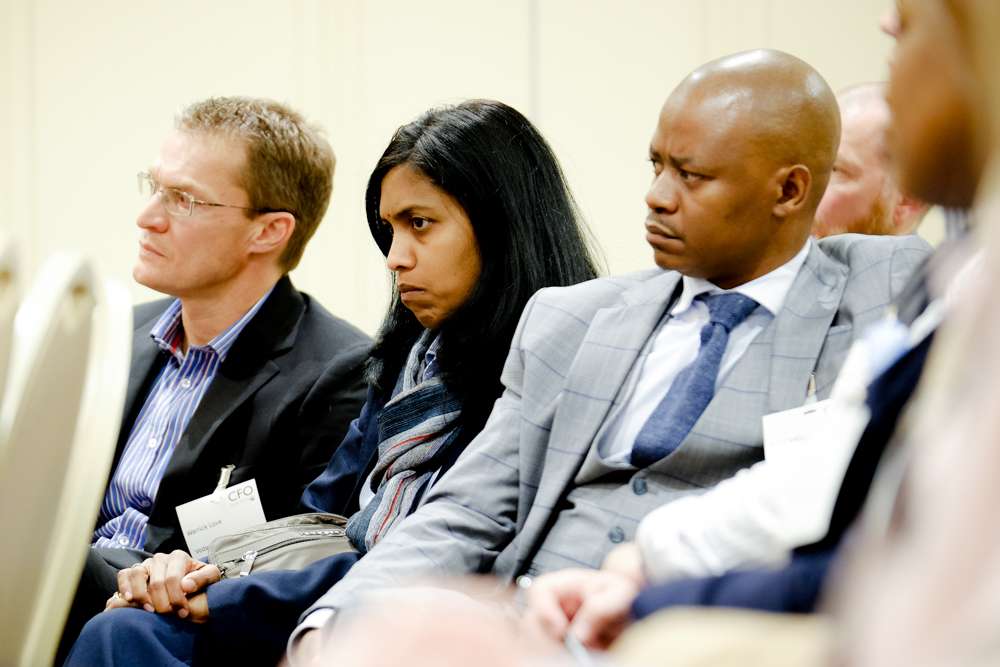 Stout says that you would also be moving into a highly regulated environment. For example, there will be a requirement for the company to start publishing annual and semi-annual results and they'll have to do so relatively promptly, so you'll have to have reporting systems in place that allow you to do that. There is also a whole layer of governance that you need to start thinking about, such as the creation of governance committees and the introduction of non-executive board members. This is because, once you move into the environment of being a listed company, you suddenly have a lot more stakeholders that you need to manage. You have new shareholders, you will have research analysts that cover your stock that want your time, you will have a lot more demands from a media perspective as the company becomes a lot more newsworthy because, ultimately, people will have an interest in understanding your company and potentially investing in it. Those extra demands place additional pressure on the management team, which means you have to think about strengthening it.
"One thing we encounter with companies which are thinking about listing is that they have to ask themselves whether they have enough breadth and depth within that management team to cope with the extra demands that are going to accompany the listing process. You need to add more people and more skills, particularly within the finance department."
Risk appetite for new IPOs
In the current environment, where there is a greater tendency towards exercising caution from a risk perspective, Stout says investors are definitely going to be interrogating new IPO opportunities more closely. Most investors will tell you that IPOs are the riskiest investments that they will make when investing the equity market because, essentially, they are putting their money behind a management team that is untried and untested. However, he said, there is a general perception that there is good value in investing in IPOs because any company which comes to market will price at a discount to its listed peer group. So, there is a perceived value for investing in that IPO because you can get exposure to the sector at a cheaper valuation. "There is still a lot of appetite for IPOs as is evidenced by the sheer amount of activity in the IPO space in the last 12 months," says Stout.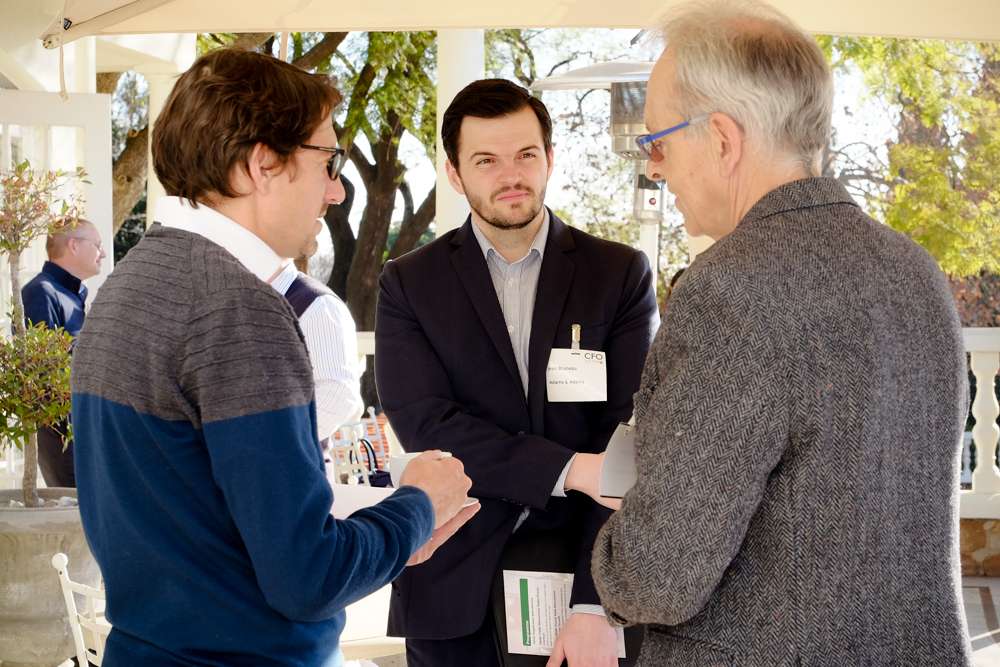 That said, it is not always the right option. Stout says there has to be a pretty compelling case as to why a company should list. You have to know why you are doing it because it is a costly endeavour both from a time and economic perspective, he says. "You're moving to an environment where you have a responsibility to a bunch of institutions that are going to expect you to execute a strategy and create value. I've done IPOs for the better part of 20 years and I think they are a great way to raise capital but not every company should take that route."
Moreover, what you do after the IPO is no longer up to the leadership team only, Stout added. "You suddenly have to listen to the views of minority shareholders who you need to consult. One of the most important things about moving into the listed environment is appreciating the importance of those minority shareholders, both as individuals and as a collective. The best companies are those that engage proactively and regularly with their shareholders."