3 CFOs share how they navigate supply chain challenges
These CFOs all had to, and continue to, navigate the supply chain challenges that came with Covid-19.
When the Covid-19 pandemic broke out, countries around the world implemented various levels of restrictions to reduce the spread of the virus. As a result of border closures, curfews, and travel restrictions, many organisations worldwide were faced with supply chain disruptions. And, while the Covid-19 pandemic has become less of a threat than it was in 2020, supply chains are taking longer to return to pre-Covid-19 levels.
Despite the impact Covid-19 has had on supply chains, these three CFOs share how they overcame and continue to mitigate the supply chain challenges their organisations face.
When the pandemic presented itself, the demand for Sappi products dropped substantially overnight, and, as a result of the dwindling demand, the supply chain started presenting challenges. However, the pulp and paper company's finance team turned their focus on driving operation excellence by reviewing all the processes that support production. "Our operations in our production mills operate on a mill execution system, which has been around for quite some time," explained CFO Glen Pearce (pictured). "These systems were internally developed years ago with code that required updating."
Because of this, Sappi launched a 10-year plan to update the mill execution systems across the group, which will have an impact on all the systems throughout the group that lead into that mill system, including the supply chain.
Unlike Sappi, Omnia's mining and agriculture businesses saw a strong demand for its products and services during the pandemic, and an entirely different course of action had to be taken. "We ensured reliable supply by leveraging our plant, which services both divisions. This, intertwined with supply chain and manufacturing capability, lifted the profitability," said Omnia group FD Stephan Serfontein.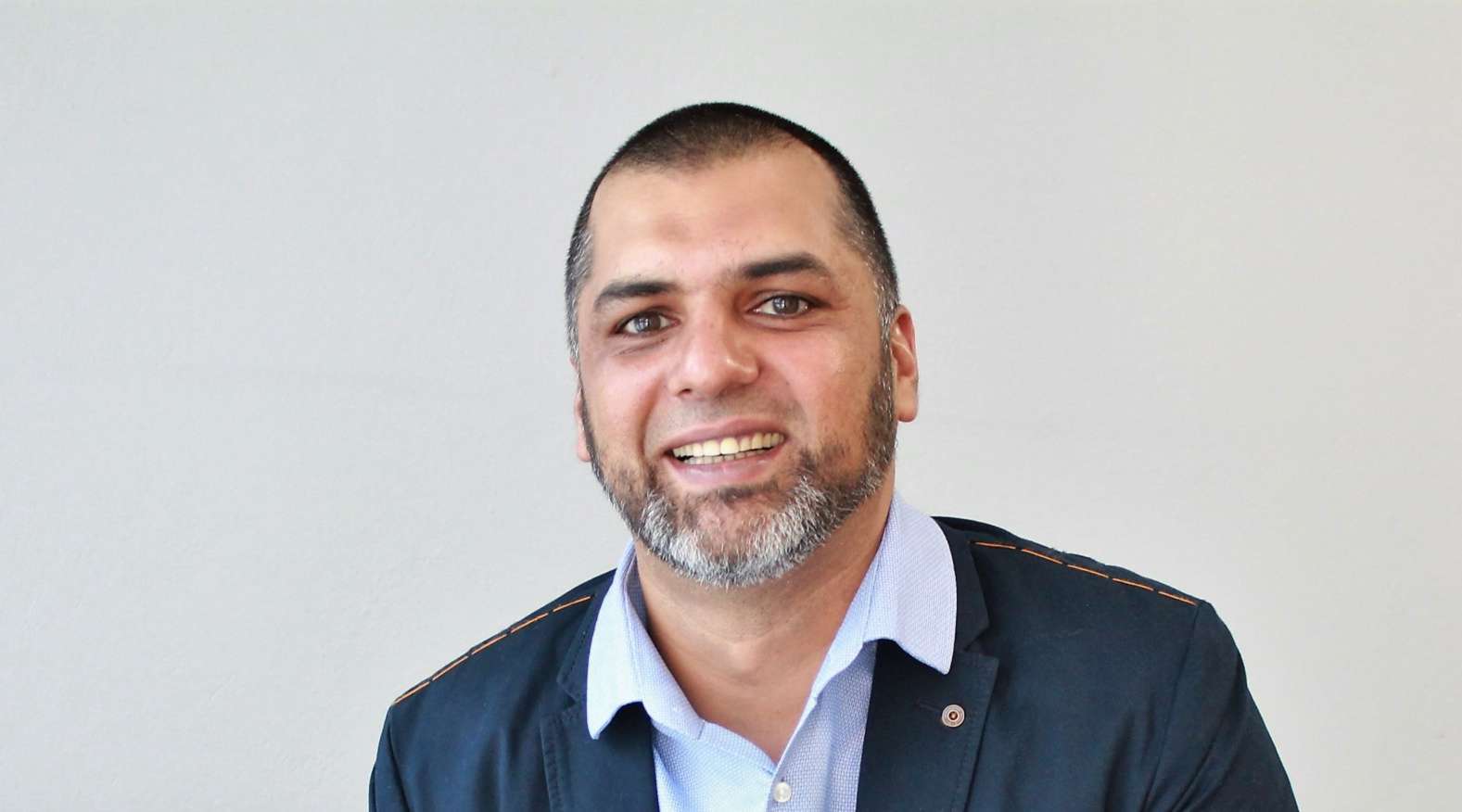 The lubricants industry has seen continued impact on its supply chains from factors like input costs of base oils, the availability and demand-driven pricing of containers and freight services, delays in shipping and more. "The result has been erratic prices as various companies try to find ways to deal with the crisis," explained Petrocam CFO Ridwan Gany.
Petrocam Lubricants has a tactical approach to dealing with the disruption. "In times where the supply chain is erratic and unpredictable, chasing margin on its own is a recipe for disaster. Instead, we've taken the strategic approach of zoning in and focusing on particular market segments that we think provide the best possibility for future market share growth," Ridwan said.
He added that, while these, presently, are not necessarily the most attractive in terms of margins, they do afford Petrocam the opportunity to provide the right product to the right people at the right time. "The logic is built on customer acquisition in an innovative, marketable and scalable manner, which we can leverage for growth when market conditions shift."