Companies that overcame Covid-19 challenges to achieve outstanding results
These are the companies that are growing and generating revenue, despite pandemic challenges.
The Covid-19 pandemic took a heavy toll on most businesses, with many struggling to produce strong results this year. However, Mediclinic's demand for healthcare services saw the company successfully return to pre-pandemic revenues in all three of its divisions in a six-month period.
The private healthcare provider's revenues have returned to pre-pandemic levels in all three of its divisions, indicating a strong recovery in its six-month results ending 30 September 2021. According to Mediclinic CFO Jurgens Myburgh (pictured), the group's revenue increased by 12 percent as a result of increased demand for healthcare services, which resulted in increased patient volumes across all three divisions.
"Volumes at Hirslanden in Switzerland and Mediclinic Middle East exceeded pre-pandemic levels, while Mediclinic Southern Africa saw significant growth in patient activity as the division effectively balanced the demands of Covid-19 and non-Covid-19 patient care during the severe third wave of the pandemic," he said.
Read more: Demand for healthcare services drives growth for Mediclinic
Exceptional growth
Mining company Afrimat had a similar experience, with three business segments returning to pre-Covid-19 levels of operation. Exceptional results were driven by favourable iron ore prices, which translated into strong operating cash flows. For the six months ended August 2021, Afrimat reported a 55.4 percent increase in revenue from R1.6 billion to R2.4 billion, resulting in a 65 percent increase in operating profit from R353.1 million to R582.8 million.
"We are proud that all three segments of the business – construction materials, industrial minerals and bulk commodities – experienced exceptional growth for this period compared to the corresponding period in the prior year," said Afrimat CFO Pieter de Wit.
Read more: Afrimat experiences exceptional growth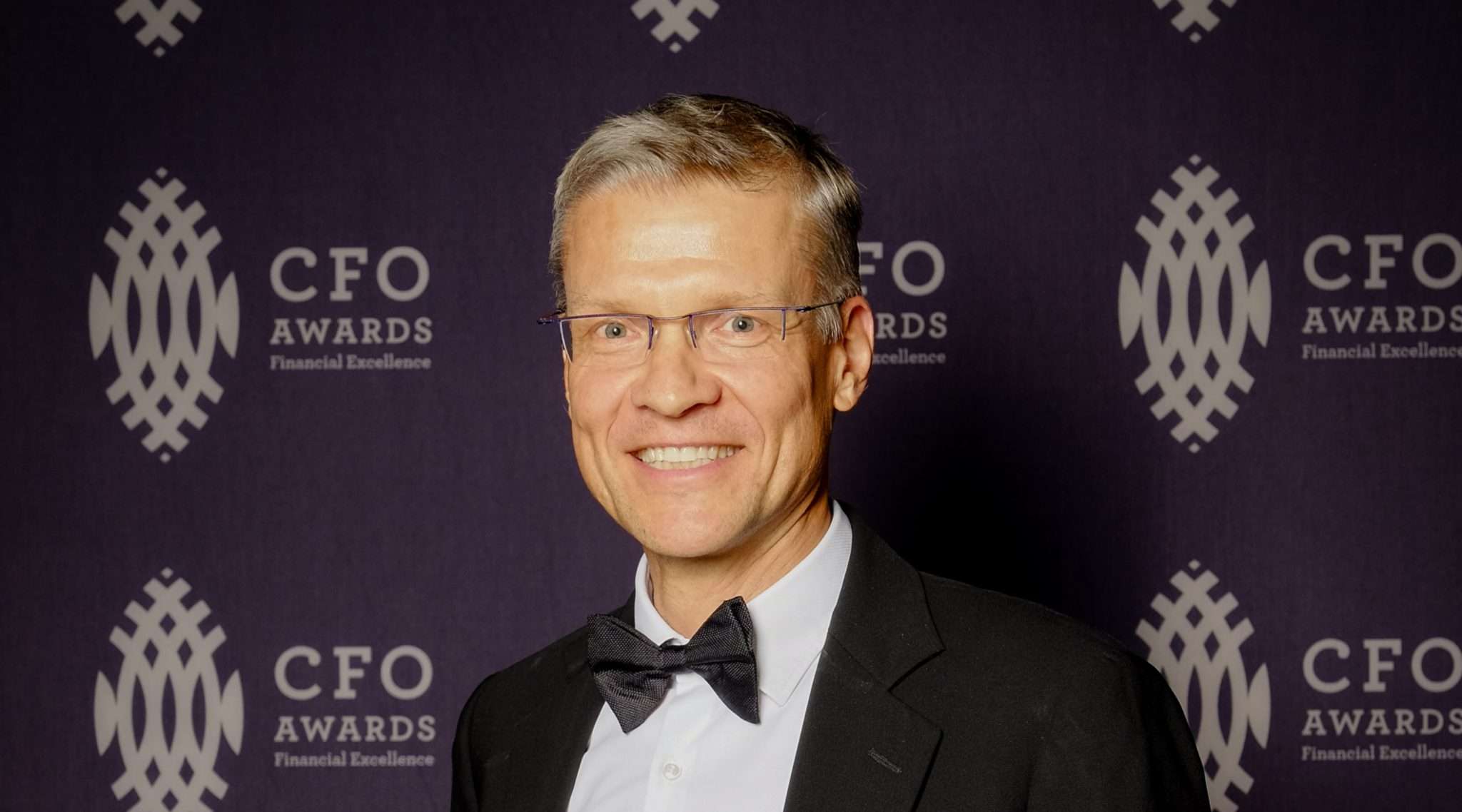 Positive recovery
For Standard Bank Group, perseverance paid off as the bank began to see early signs of recovery in its financial results for the first half of 2021.
According to a company statement, the underlying business has shown strong momentum, with a recovery in client activity, an improved outlook, and lower impairment changes compared to this time last year.
Arno Daehnke, FD of Standard Bank Group, was also pleasantly surprised to see growth in the bank's consumer and high net worth client segments, as well as the wholesale client segment.
"We are pleased with the growth we are seeing in the number of active clients in our consumer and high net worth, as well as our business and commercial client franchises, in both the South Africa and Africa regions," he said.
"It is positive affirmation for our solution enhancements and for the changes we have made to improve client experience," he added.
Arno went on to say that revenue was down two percent year on year, but up five percent in constant currency. The strong rand also had an impact on non-rand revenues during the period.
Several factors, including targeted lending book growth in retail portfolios, transactional activity levels recovering significantly from pandemic lows last year, and a growing customer base, contributed to underlying revenue growth, according to Arno.
Read more: Group FD Arno Daehnke pleased with Standard Bank's growth