A look at how CFOs navigated the supply-chain disruptions brought on by crises this year.
The country has faced its fair share of supply chain crises, including the April 2022 KwaZulu-Natal floods, which affected the logistical planning of companies, labour unrest, which saw many companies coming to a halt due to inflation, and loadshedding, which led to many closures of companies.
These challenges also exist outside of South Africa, where CFOs are forced to constantly learn new ways to survive. Laila Razack (featured), Equites Property Fund CFO, has learnt that even the best plan cannot be guaranteed in the current climate conditions in the world.
"In the current climate, conditions are so volatile that while CFOs plan for certain scenarios, we have seen over the last two years that anything is possible. There are the black swan events, too – the events we haven't even contemplated yet," she said.
Read More: A break in a chain (Part one)
Overcoming international challenges
George de Beer, Imperial Logistics CFO, said Imperial has had to juggle international challenges, like Brexit creating a driver shortage in its European operations, and the worldwide semiconductor shortage, which has severely affected the global automotive industry.
"These are all out of our control," he said. "But we can make sure that our financial metrics remain sound, and having a diverse portfolio gives you headroom if things go a bit pear-shaped."
Read More: A break in a chain (Part two)
Fortifying supply chain
On the other hand, Tiger Brands CFO Deepa Sita, believes that CFOs must always be prepared for challenges.
"As CFO, you need to have a good handle on market dynamics and the impact of your decisions on the business while balancing outputs," said Deepa.
She added that CFOs need to be proactive, and connect with people. "You can't achieve this by just staying in your head office. You need to get out and network with customers and vendors to learn from them and see what other organisations are doing so that you remain relevant to your customers and consumers. This helps you source alternative solutions to challenges," she said.
According to Deepa, companies should focus on fortifying and optimising supply chains. "Events such as the civil unrest and the KwaZulu-Natal floods highlight the importance of CFOs needing to continuously look for opportunities to reduce costs, drive efficiencies, engage in strategic sourcing instead of reactive and, importantly, invest smartly in activities that will drive top-line growth."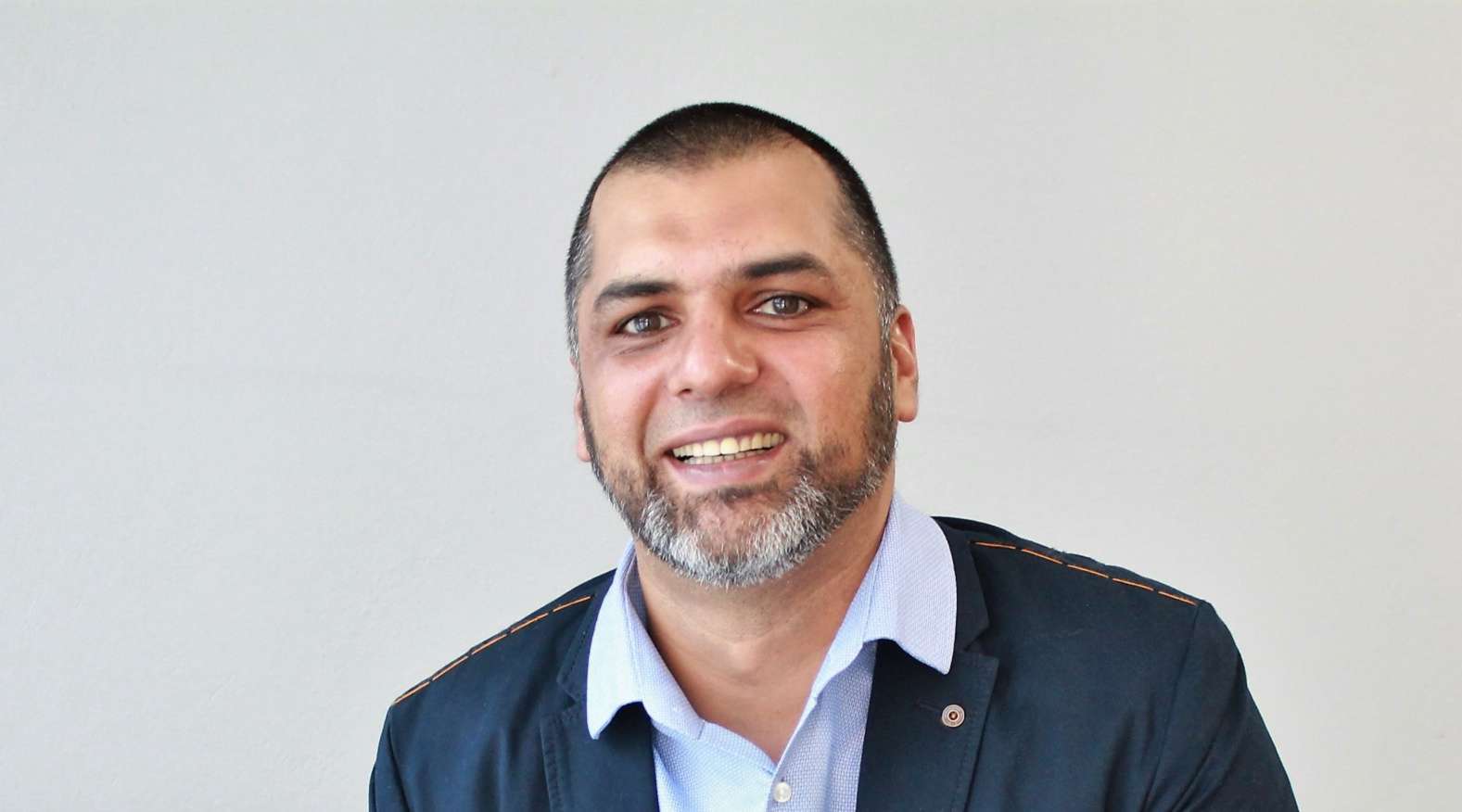 Supporting Deepa's example, Petrocam CFO Ridwan Gany believes that CFOs must have a strategic focus on chasing margins and market segments that provide the best possibility for future market share growth.
Read More: A break in the chain (Part three)
Lean on collaboration
Pramy Moodley, Sappi's Southern Africa CFO, said she experienced the KwaZulu-Natal riots in July firsthand, and the disruption which saw many businesses come to a standstill because of the looting.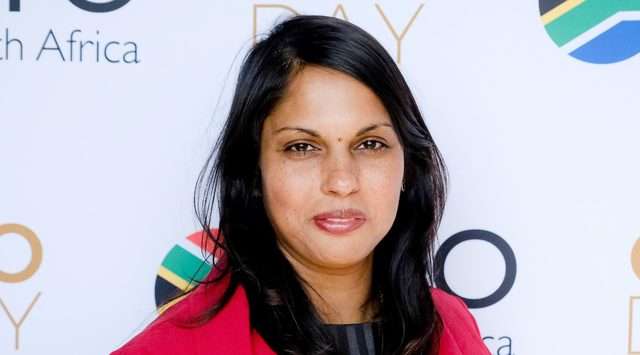 However, Pramy said the riots forced her to appreciate collaborating with procurement, supply chain, manufacturing, and forestry teams to find a solution to the rising challenge.
"The fact that we had various teams managing the process meant that we had sufficient stock in the pipeline for our customers, and we sourced raw materials from various suppliers to ensure that our manufacturing plants continued to operate," said Pramy.
Read More: A break in the chain (Part four)
Government should come to play
Although supply-chain issues are out of the CFO's hands, Laila believes that bolstering resources for security is a good place to start, especially when it comes to strategic facilities.
She added that the government should also play a role in trying to address challenges that cause strikes and threaten businesses.
Pramy believes that CFOs and big businesses need to pressurise the government to improve infrastructure that is not up to standard.
Deepa added that Tiger Brands remains concerned about the potential for social upheaval to reignite, which is why CFOs must have contingency plans to mitigate risks.
George believes the solution lies in creating public-private partnerships that will go a long way to increase investment into Africa's logistics infrastructure and boosting local manufacturing to enhance cross-border trade across the continent.
Read More: A break in the chain (Part five)