These are the big M&A stories that grabbed the attention of our community this year.
Many stories dominated the headlines this year, including Standard Bank's intentions to buy the remaining shares of Liberty Holdings, Altron selling its Xerox agency to Xerotech, Mr Price buying 70 percent of Studio 88, and more.
In July 2021, Standard Bank announced its intentions to buy the remaining shares of Liberty Holdings and to integrate the insurer more closely into the bank.
The acquisition saw Liberty delist from the Johannesburg Stock Exchange and become a wholly owned subsidiary of Standard Bank, which currently owns 54 percent of Liberty's issued ordinary shares.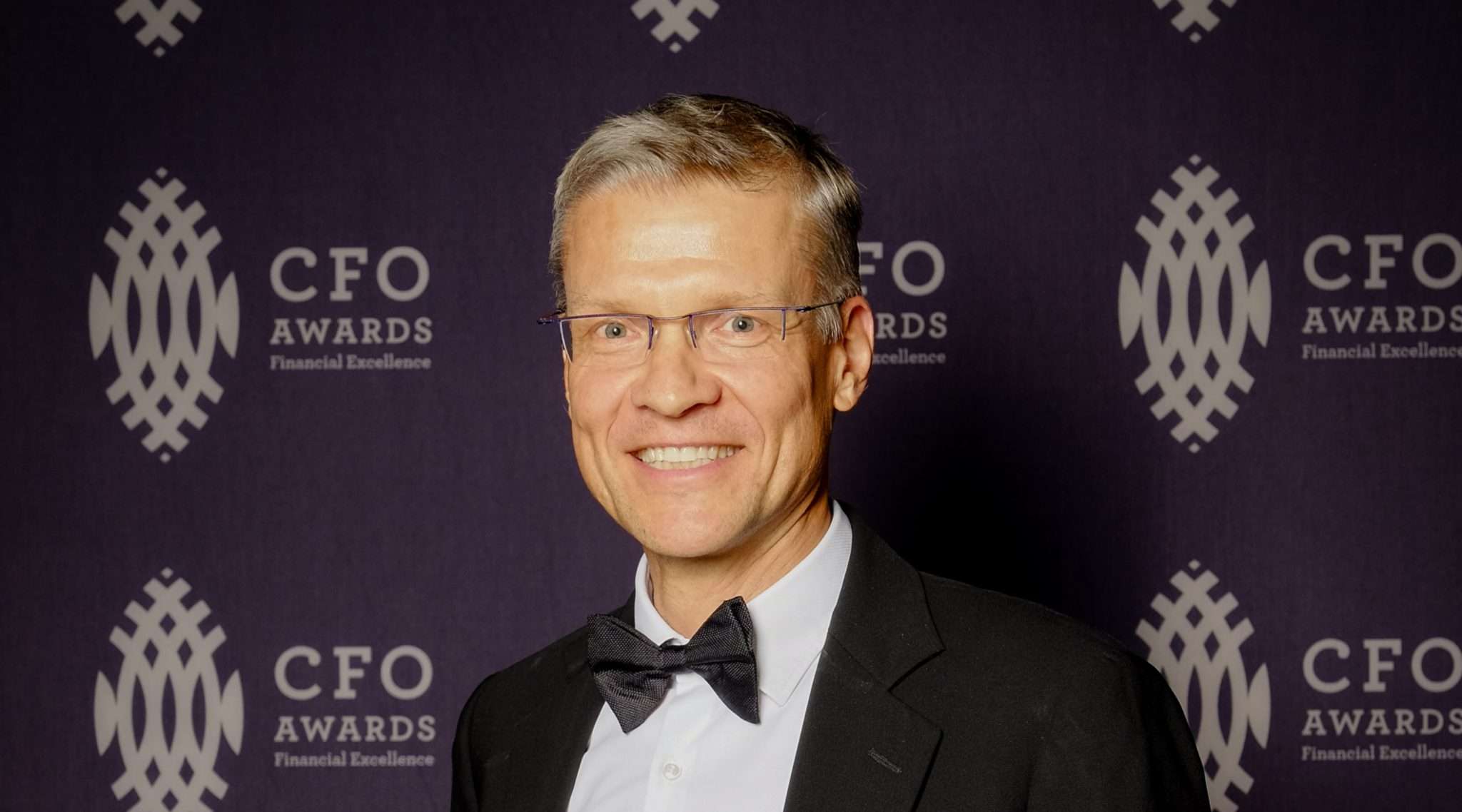 Standard Bank FD Arno Daehnke explained that the acquisition formed part of the bank's focus to create new ecosystems.
"Over the last 10 years, our bancassurance agreement with Liberty has generated more than R11 billion of value," he said.
"In the bank's new ecosystem model, where you have to be much more integrated through your manufacturing and distribution of products, working through a bancassurance agreement is just not viable anymore."
Read more: Standard Bank acquisition of Liberty a "win-win", says Liberty FD Yuresh Maharaj
Altron sells Xerox
Altron on the other hand, sold its Xerox agency, Altron Document Solutions, to Xerotech, a subsidiary of Bi-Africa Investment Holdings, for R715 million.
Altron had been looking to sell the unit for some time. In October 2021, the group said the disposal of the documents solutions and all of its African units was well underway as part of its strategy to run a leaner operation with reduced reliance on hardware.
Altron CFO Nicholas Bofilatos announced that the Altron 2.0 strategy is the IT company's way of keeping capital light, with high annuity revenue within their identified growth areas of cloud, data, security, and custom application development.
"Altron is selling this business so we can focus on the core ICT solutions and services which are at the heart of our new Altron 2.0 strategy," said Nicholas.
Read more: Altron sells its Xerox agency to focus on its core ICT solutions, says CFO Nicholas Bofilatos
Mr Price scores big
Another company that had a successful acquisition this year is Mr Price which confirmed its decision to acquire 70 percent of Blue Falcon Trading 188, which owns the Studio 88 group of businesses.
The R3.3 billion purchase represented approximately six percent of Mr Price's market capitalisation – with the transaction being fully funded through existing cash resources of the group.
Mark Stirton, CFO of Mr Price Group, said, "Mr Price has a stated vision of becoming the most valuable retailer in Africa. After much research, we believe the Studio 88 Group contributes toward that pursuit."
Read more: Studio 88 acquisition backs Mr Price's vision of most valuable retailer in Africa
TFG into new markets
Behind every successful merger and acquisition is a great woman and so goes for Bongiwe Ntuli, CFO of TFG, who played a critical role in acquiring Jet and Tapestry.
Bongiwe managed to help TFG to acquire Jet and Tapestry, seeing TFG enter into the value and home markets. Bongiwe explains that the company was ready to take advantage of any opportunities that came from the pandemic and look for further organic growth opportunities.
Read more: CFO Bongiwe Ntuli's passion for M&A is taking TFG into new markets