How breaking a sweat has kept these 6 CFOs sane
From mountain biking, to competing in marathons, to watersports and more, these CFOs use sport to destress.
Finance professionals' roles can be very demanding, from balancing the books, to formulating strategy, to investor relations, and even digitisation. As a result, the stress of being a CFO can be both mentally and physically exhausting. However, these six CFOs have found a way to keep sane by breaking a sweat.
And although it seems quite counterintuitive to exhaust the body even more after a long day at work, these CFOs swear by its effectiveness to get rid of stress.
Starbucks South Africa CFO and CEO Adrian Maizey has always been passionate about sports and initially planned on pursuing a tennis career. But when life took him down the chartered accountancy route, Adrian found new ways to pursue his passion for sports and now uses it as an outlet when work and travels get to be too much. He has taken part in 22 Ironman triathlons and three Comrades marathons, and even plans to do the Cape Epic in March with his colleague Craig Palmer.
"Retail is a 24/7 job, it doesn't stop. So, I exercise a lot, and that's what keeps me sane," he says.
While Barloworld group FD Nopasika Lila (pictured) used to participate in the annual Great Wall of China marathon and Car Experience on Ice in Finland, since Covid-19 being out in the open on the golf course has been what's kept her sane.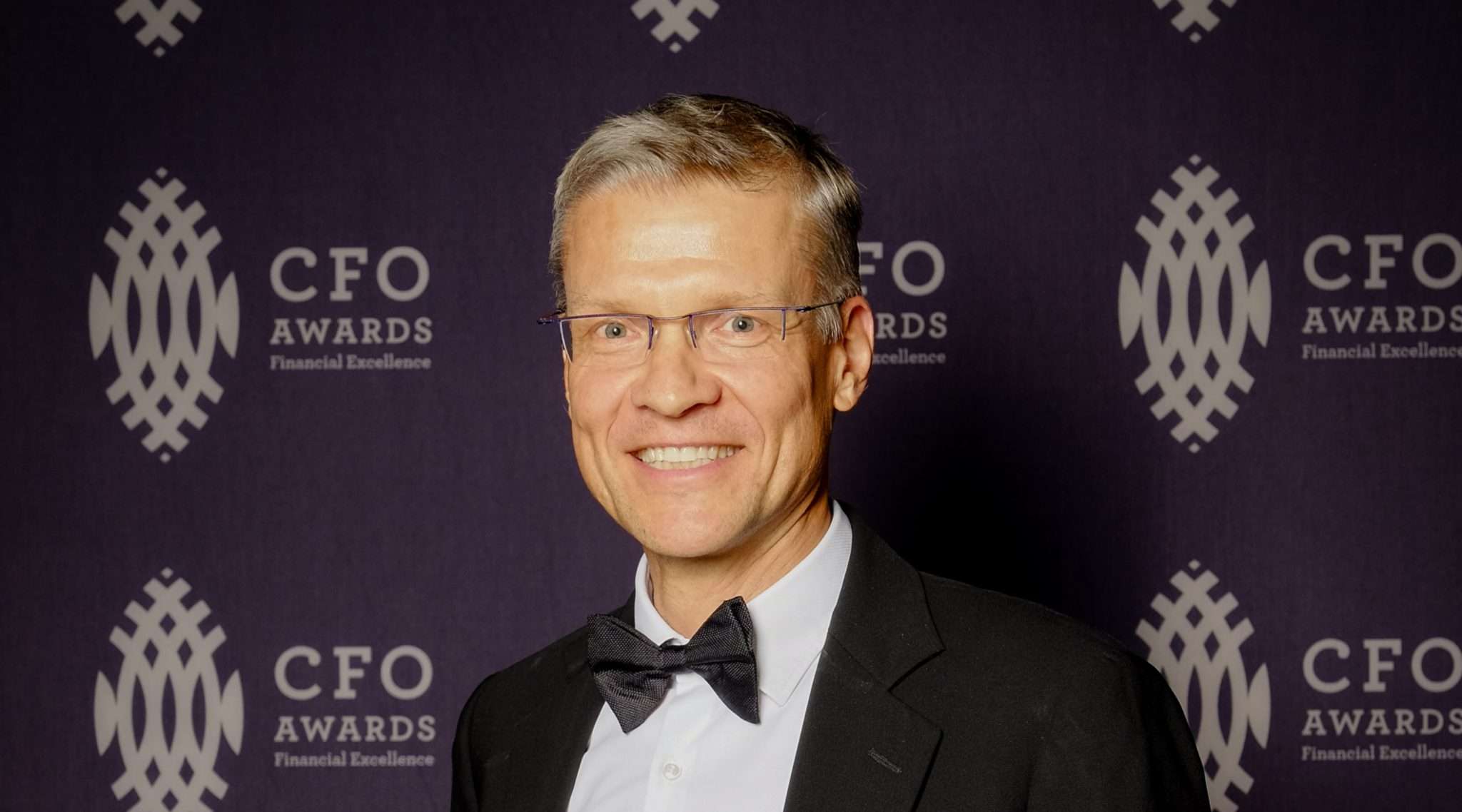 Standard Bank FD Arno Daehnke enjoys watersports in his free time. He recently learned how to do wing foiling, which includes riding a hydrofoil board while harnessing the wind's power via a handheld wing.
He is also an enthusiastic mountain biker. "If I don't exercise, I can't have a healthy mind. It allows me to destress," he explains.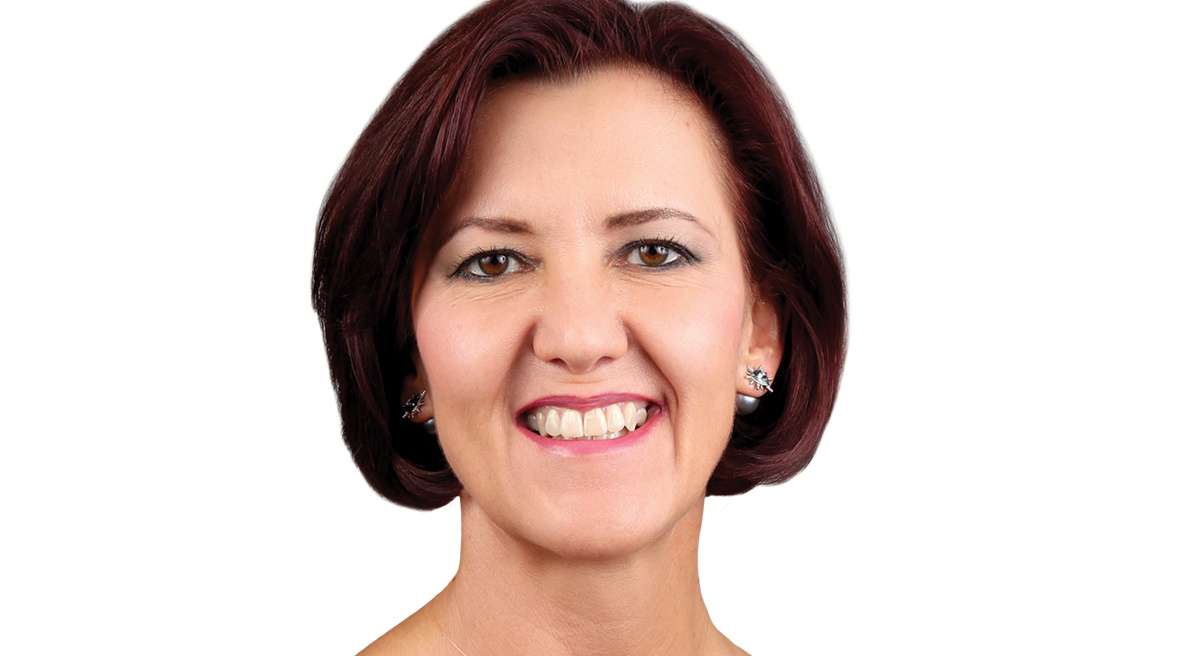 SABC CFO Yolande van Biljon believes it's vital to balance a job with a life outside work. To relax she enjoys going to the gym or taking a run in the suburbs. "I love running in the spring where I am surrounded by fragrances and colour."
Redefine Properties CFO Ntobeko Nyawo has a passion for golf, which he plays quite a bit when time allows. He says that he has learned a lot from golf because it challenges him to continuously develop himself and says if you keep at it, you will play better over time.
When things get a little hectic, Imperial Logistics Africa CFO Rochelle Gabriels says she hops on her treadmill for a good run.