Unicus Tax Specialists SA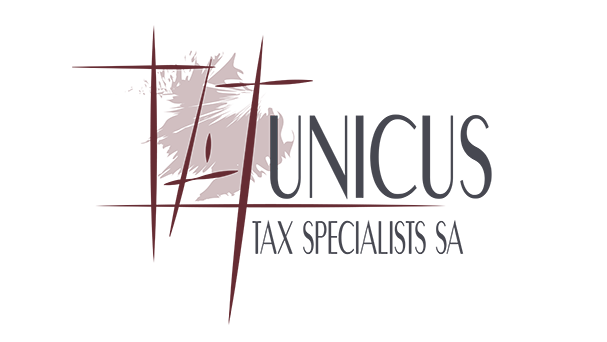 Unicus Tax Specialists SA offers a wide and diverse range of tax services all aimed at solving organisations' tax problems.
Whitepapers
No items found.
Company profile
Unicus Tax Specialists SA was founded on the core principle that business leaders need top class tax advice and strategic, but practical solutions and guidance that actually adds constructive value to their business. This is the driving force behind our mission to always be proficient, efficient and effective.
It is the Unicus Tax team's firm grasp of tax law combined with our pragmatic problem-solving ability, years of experience as well as our accessibility that makes us the go-to, trusted tax experts and tax support function for CFO's, Financial Directors and CEO's of large groups, high net worth individuals and various audit and law firms across South Africa.
We have secured payment by SARS of millions in unlawfully withheld refunds, have a 100% win rate on tax disputes we take on against SARS, have a 100% VDP success rate and have saved taxpayers hundreds of millions in undue taxes and penalties.
Contact details:
Tel: +27 12 944 8888
Fax: +27 86 598 2840
Mobile: +27 82 328 8131
Email: [email protected]