CFO South Africa is hiring an experienced media sales manager
Are you looking for a great job in an international fast growing company? You found it. A fantastic chance for an experienced media sales manager. A great challenge for a skilled professional that wants to make a real contribution to Africa and to the company: CFO South Africa PTY Ltd, your future employer.
We need you.
You have grown up selling. You get a kick from making the sales yourself and you love to help junior sales managers outperform. You are probably around 35 years old, you have lots of energy, enthusiasm, computer savviness, a spark in your eyes and a genuine drive. You are a hands-on team player that is excited to make a deal. You probably have a degree but your track record is what we're interested in.
Likely candidates work or have worked as sales manager for Business Day, Financial Mail, News24, the economist or similar brands. They have an established network.
Having said this, please note, we don't want "seen it all, know it all, been there" candidates. We want you, that special person with that "make it happen" attitude.
Your challenge is to sell print and online media for CFO South Africa (CFO.co.za) and exhibition space for the Finance Indaba Africa. Many blue chips like Standard Bank, KPMG, Old Mutual, IBM are already big fans of the services offered.
CFO Magazine South Africa the preferred magazine of the South African CFO community. The magazine offers the articles, opinions and interviews to CFOs who want to keep abreast of the developments in their field and in the CFO community. CFO.co.za is becoming South Africa's premier online source of financial news.
Finance Indaba Africa is the biggest annual expo and conference for finance professionals. It brings together peers, technology suppliers, platforms, banks, tools, specialists, CFOs and thought leaders. 5,000 visitors tap into a wealth of resources, knowhow and inspiration.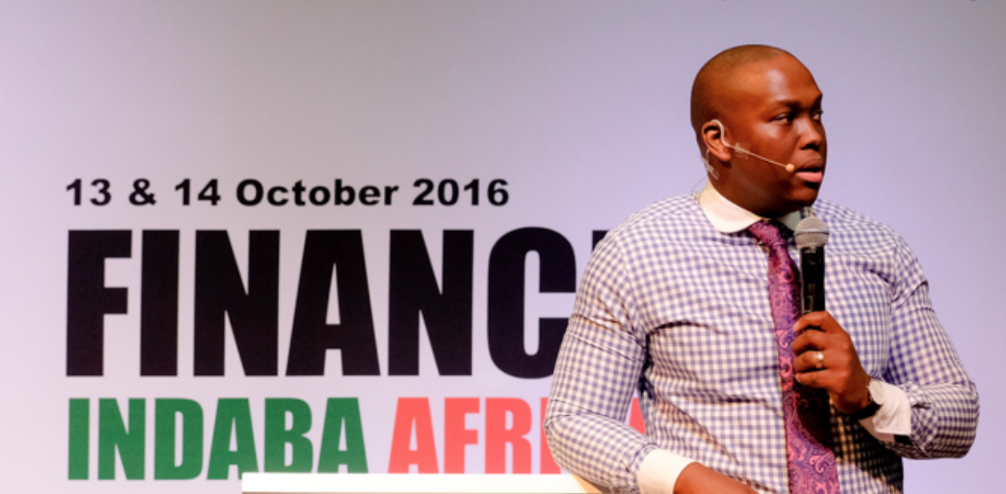 Your goal is to best match clients objectives and to establish long term long lasting relations with advertisers and exhibitors. Your goal is double the sales, which might seem a challenge but is perfectly possible given the great feedback clients are giving now.
You will be offered a contract for a year with a three months probation period. You will be working in a small agile team with the country's greatest talents. You will work in the Sandton office. Training in Europe is part of the job. You can start today. The sooner the better.
Send your resume, motivation and salary expectation to [email protected] - Alex van Groningen - +27 76 945 2905 or + 31 6 50 643 283 (yes WhatsApp is fine).
PS. Save your time and ours - don't react if you feel this job is less than a 90% match (and send your resume, motivation and salary expectation).